International Centre for English for Academic Preparation (ICEAP) is a renowned comprehensive EAP education center which has a proud history of dedication to global education. DLI No. O136931269542. 
We not only offer bridging courses that fully prepare students for their success in their chosen university or college programs but also equip them with the required study skills. Students will gain familiarity with Canadian universities and colleges and their programs, enjoy the benefit of multiple admissions from Canadian post-secondary institutions, and be able to choose the program and university or college that is the best for them.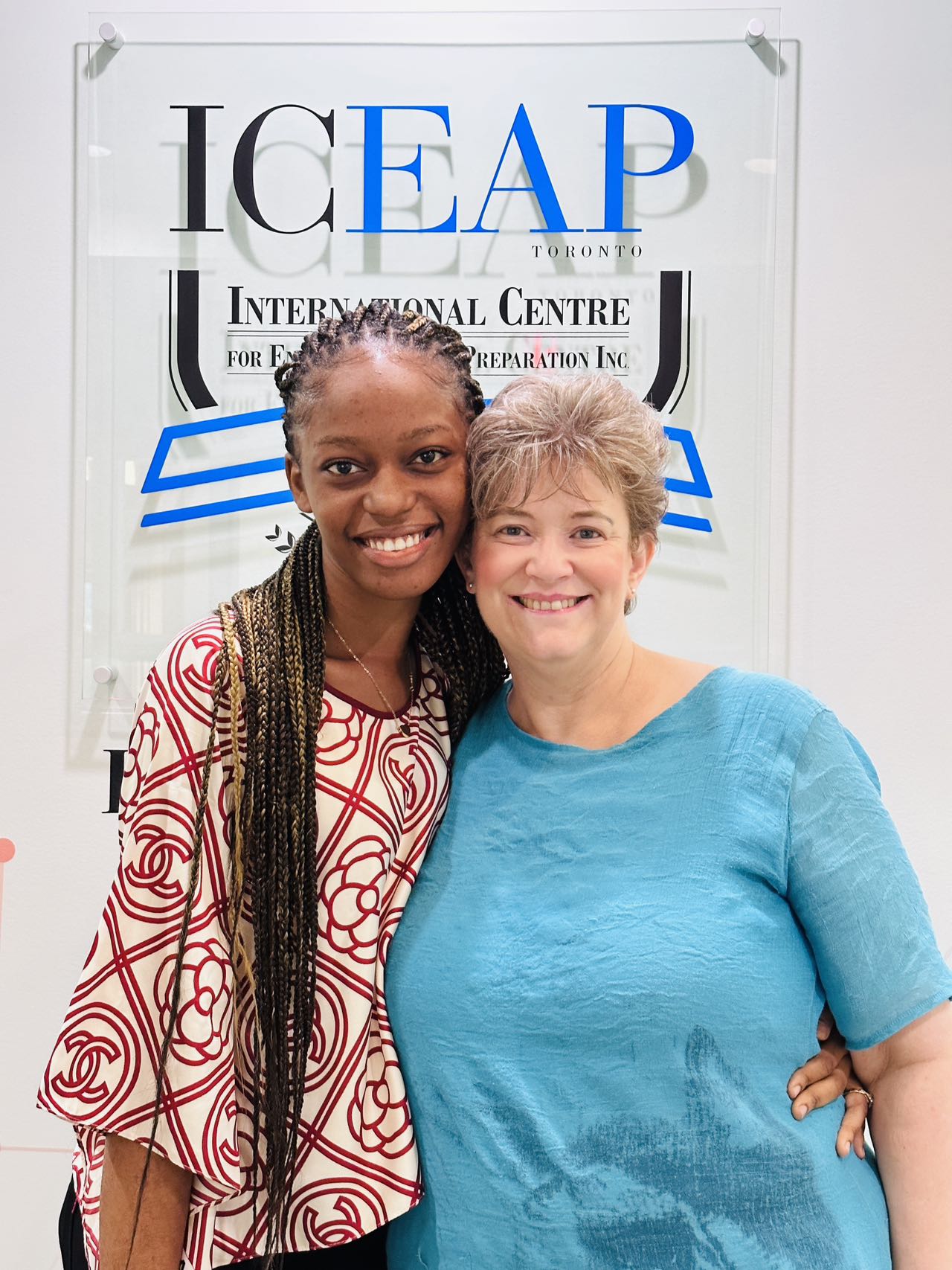 Our Goal
The goal of the EAP program is to supply students with the level of English language skills needed to succeed in a Canadian university or college setting.  During the program, students practice academic and language activities that they will encounter during their university studies. Activities include viewing and discussing videotaped lectures, listening and note-taking, and practicing academic reading and writing. Students will also build critical thinking and research skills and participate in discussions and seminars.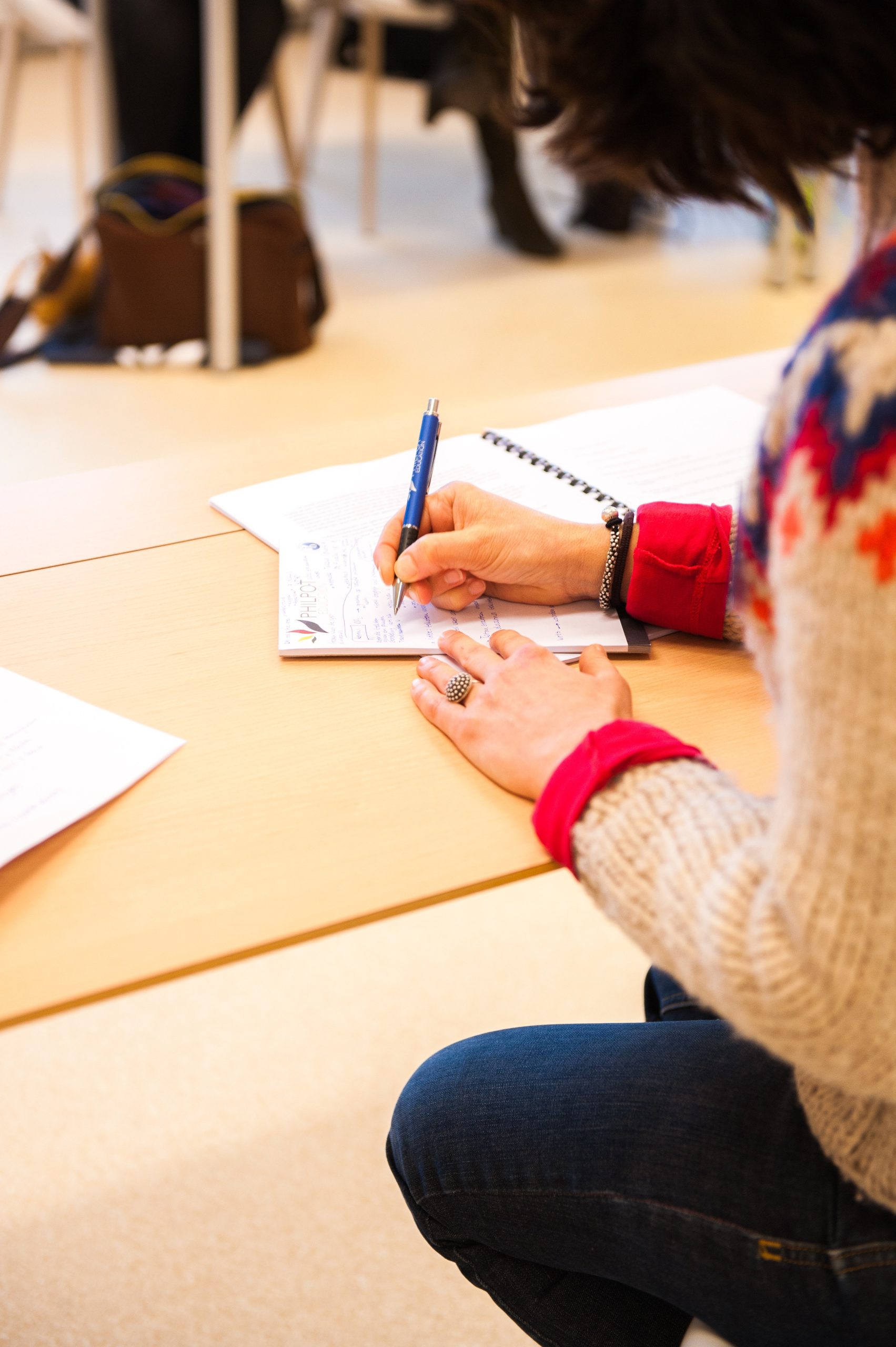 Our Benefits
More than 300 students every year chose ICEAP for EAP Preparation.
We have 18 partnership universities and colleges throughout Canada.
We provide 8 different levels of instruction tailored to meet individual student needs in 8 week sessions year round.
We provide an experience in university life on King's campus.
We offer an academic and cultural orientation for our students.
Accreditation
ICEAP is accredited by those bodies designated to oversee schools in the education industry in Canada (DLI No. 136931269542). Canada's Designated Institutions are listed on the Citizenship and Immigration Canada website https://www.canada.ca/en/immigration-refugees-citizenship/services/study-canada/study-permit/prepare/designated-learning-institutions-list.html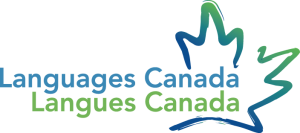 Language Canada
ICEAP is member of Languages Canada – Canada's national language education association that offers accredited English and French programs. ICEAP staff also sit on the Quality Assurance Committee of Languages Canada.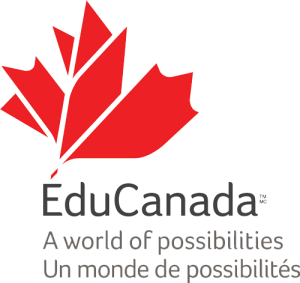 EduCanada
EduCanada is the official Government of Canada source about studying in Canada for international students and researchers. Students may learn about Canada's education system, apply for scholarships, and find schools like ICEAP to get more information.