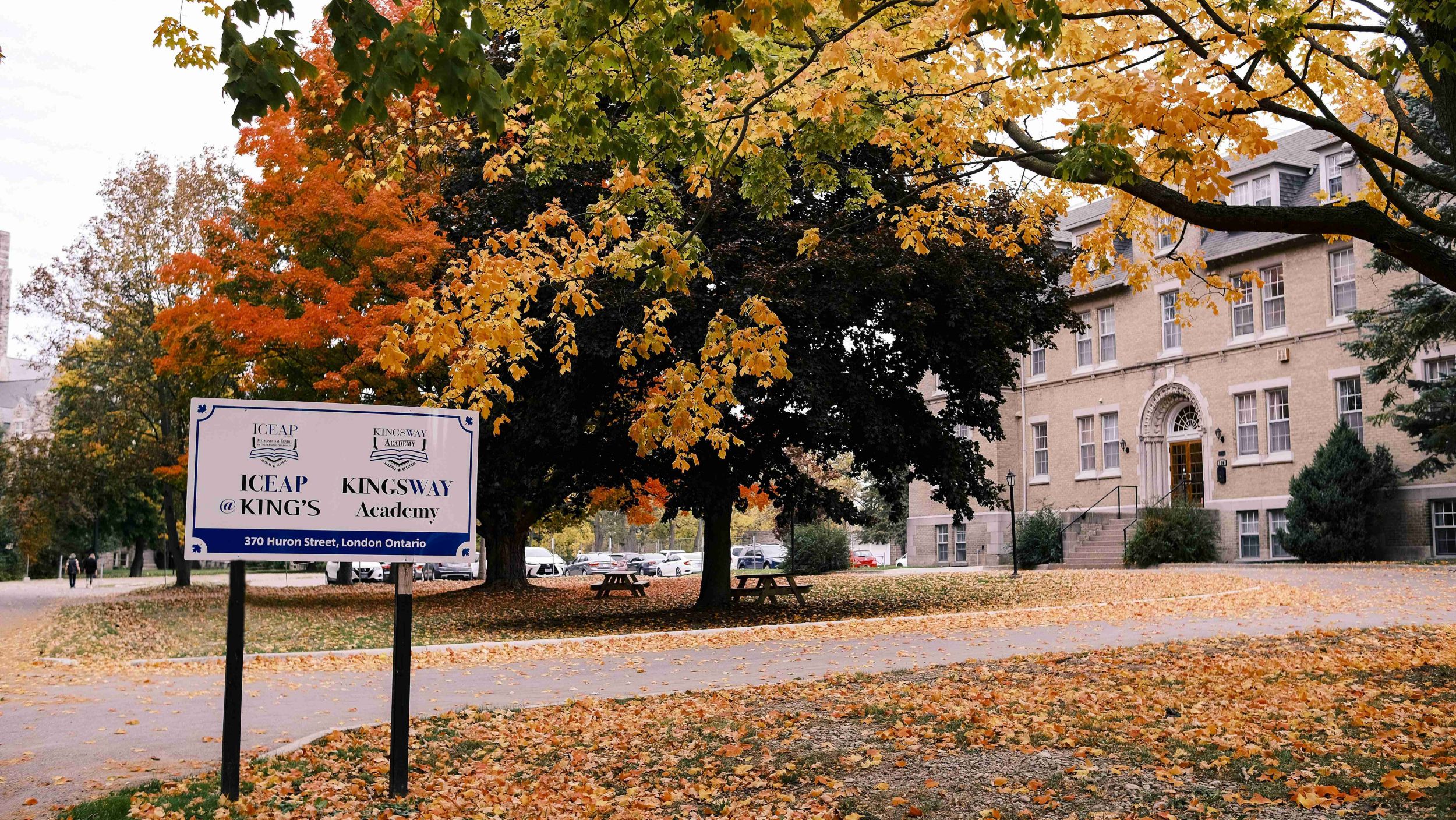 King's Campus
London, Ontario
Based on the solid pathway cooperation with King's University College at Western University started in 2017, ICEAP was honored to set the campus on King's campus in London, Ontario in 2019. ICEAP and the sister school- Kingsway Academy use St. Thomas Aquinas (STA) Hall for main teaching facility, students take courses with Kingsway Academy students for EAP/ESL studies. From September 2023, EAP/ESL students start to take classes on Brescia University College at Western University. ICEAP K-Bridging/KAB students take courses in STA Hall on King's campus to well prepare their academic abilities while living on the University campus.
Study on University Campus
Students who will study in King's @Western U could start their journey from ICEAP King's campus. Students take EAP and K-Bridging/KAB courses on University campus daily. Besides academic English skills training, they will learn university study skills, essay writing skills, reading & research skills, etc. Students also have partial access using university facilities and free campus shuttle bus. Students are welcomed to participate university activities to build new relationships in the University in advance.
Living on University Campus
ICEAP King's campus has on campus residences. The male residence is located on the upper 2 levels of STA Hall. The female residence is located on the top floor of Ursuline Hall of Brescia @Western University campus. Students could take free campus shuttle bus to travel back and forth between classrooms and residences. Meal plan for both residences is available. The on campus residences give students chances to experience living on the top university.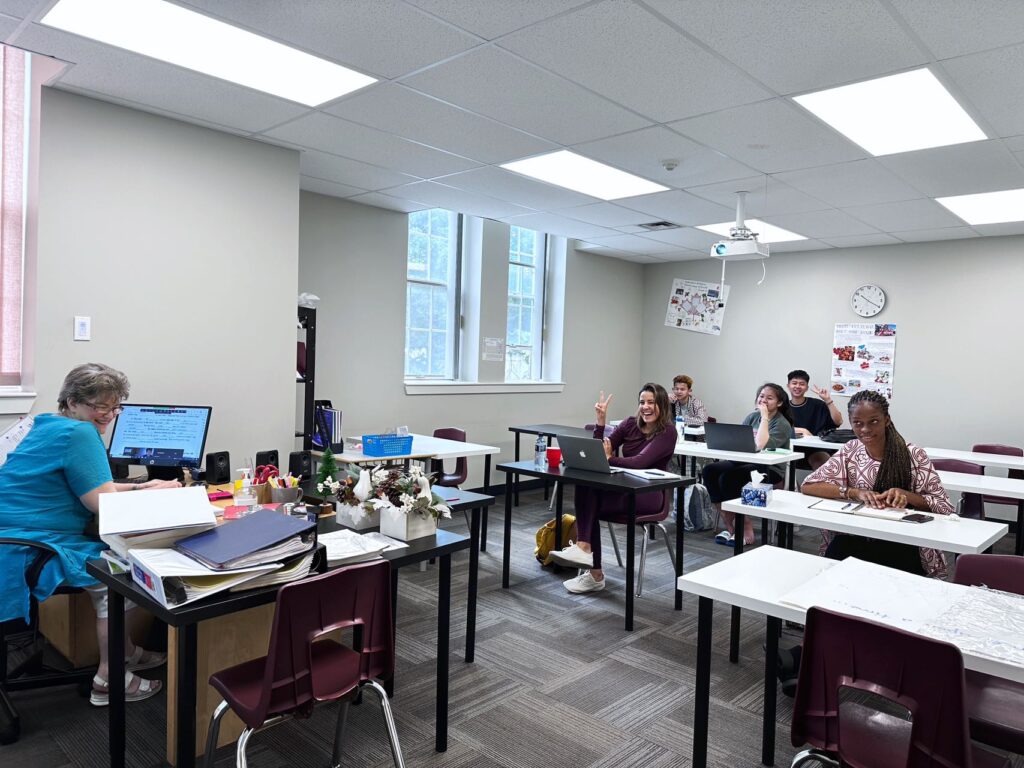 EAP class in STA Hall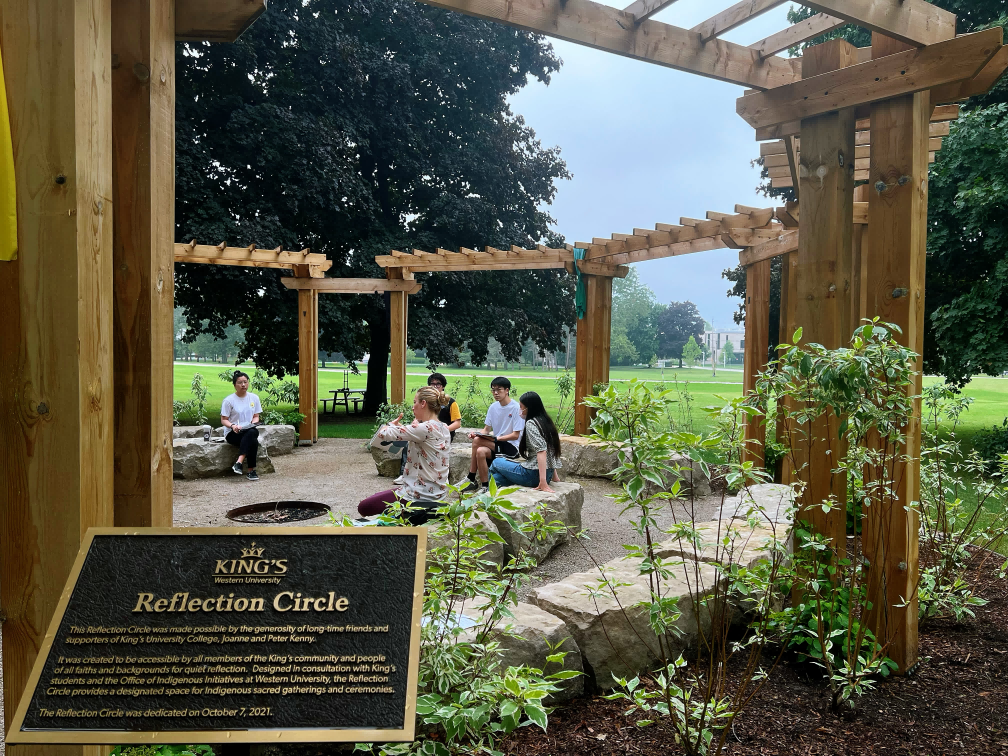 K-Bridging outdoor class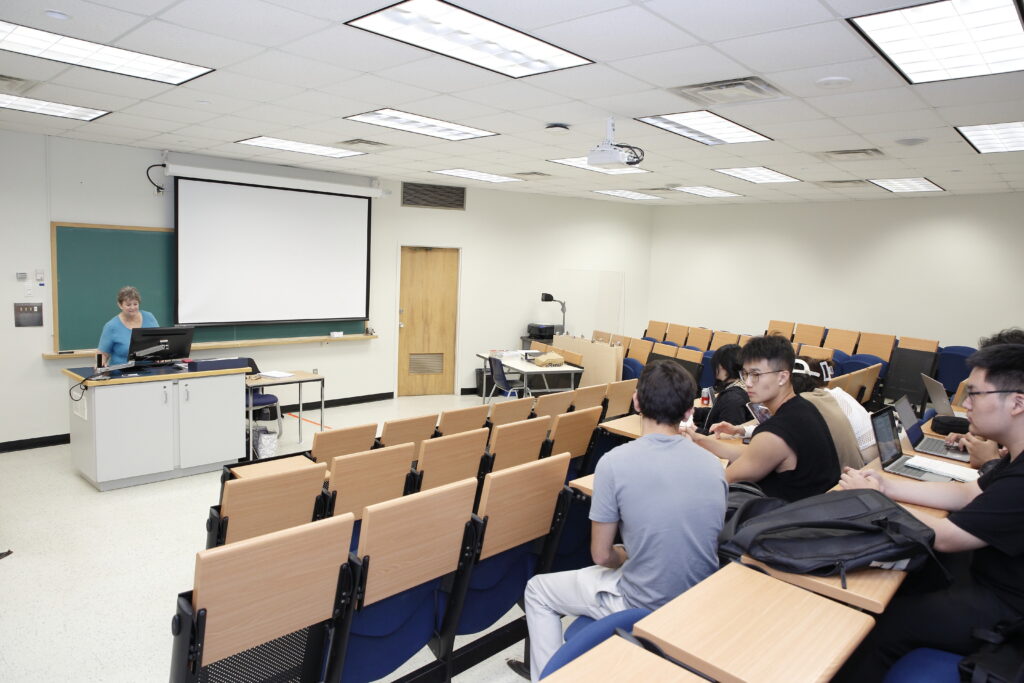 EAP class in Brescia @Western U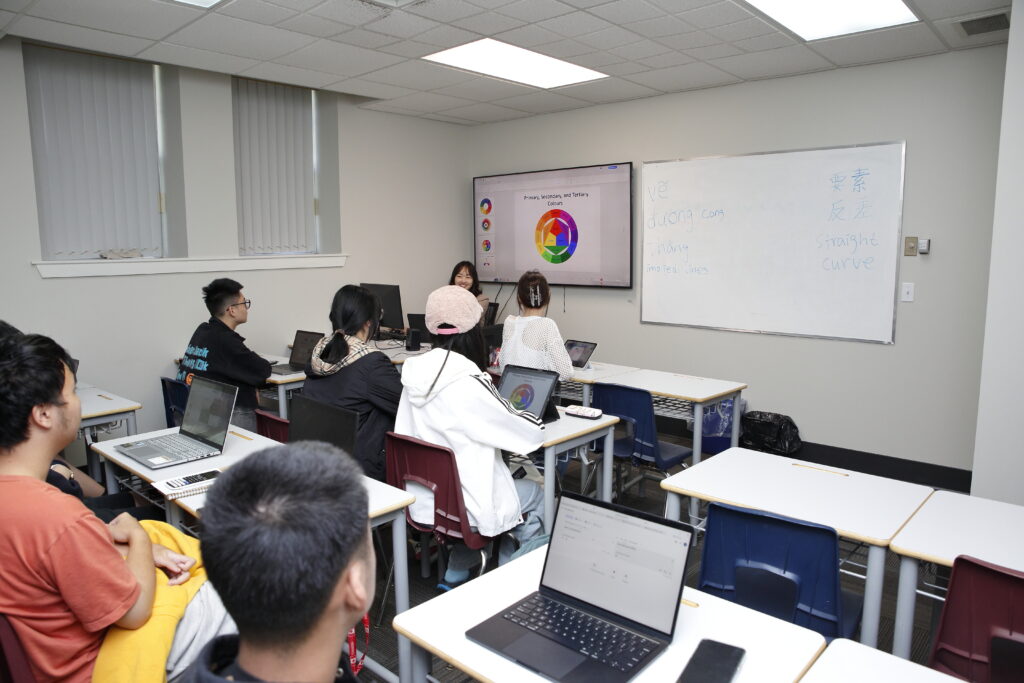 EAP/ESL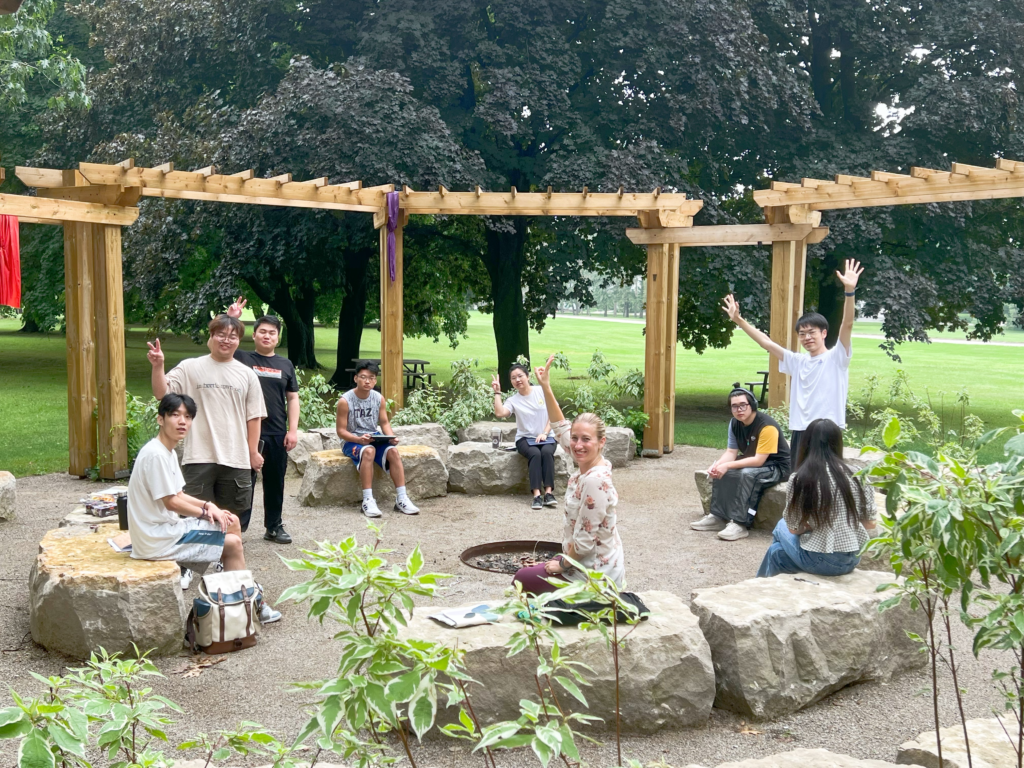 K-Bridging/ KAB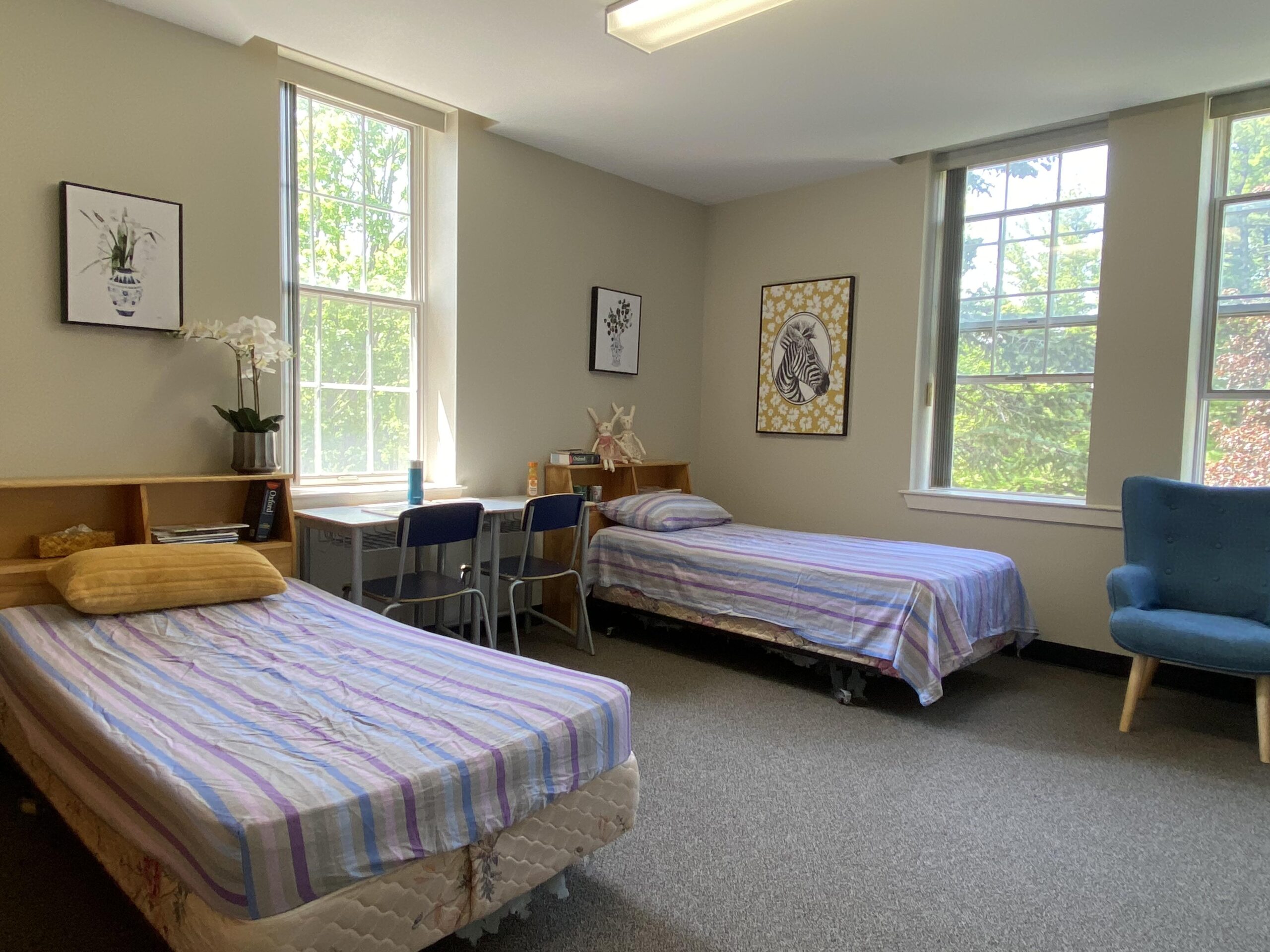 Male Residence
ICEAP King's campus has male residence with meal plan.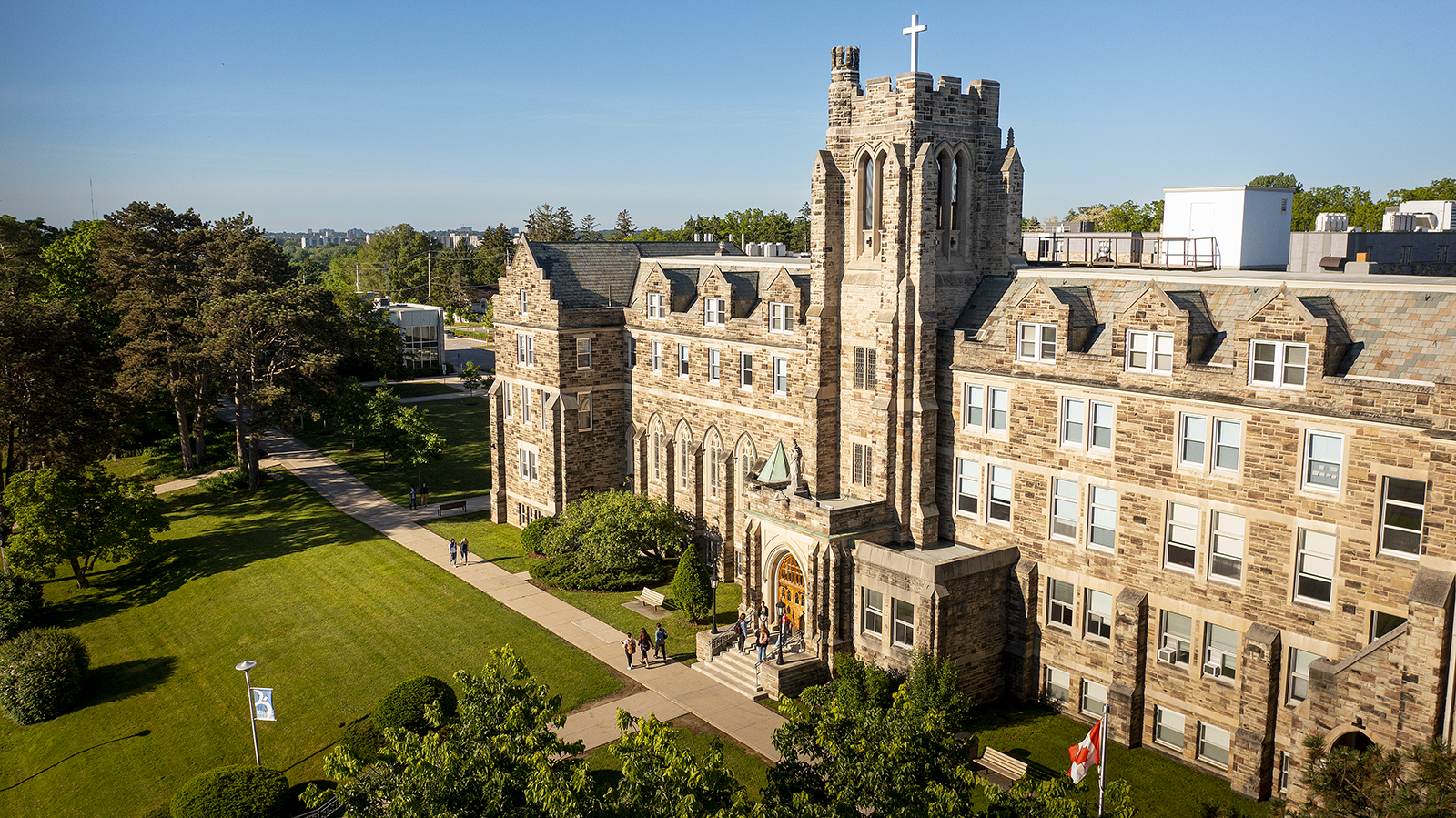 Female Residence
ICEAP King's campus female residence on Brescia @Western U campus