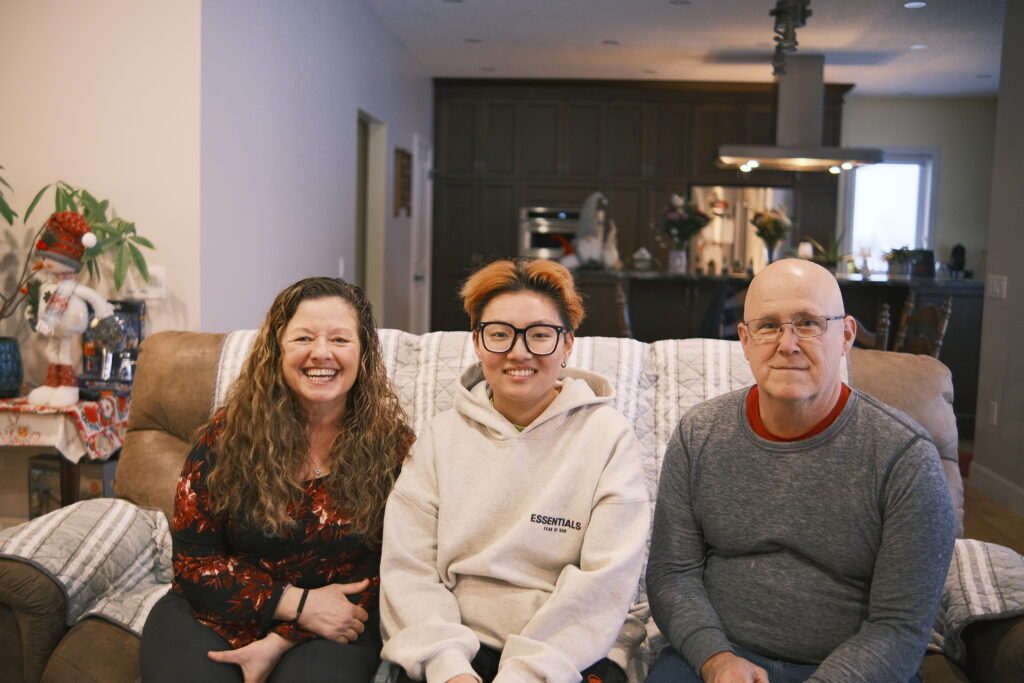 Homestay is a program which places students with local families willing to accept students into their home. International students who wish to immerse in the language, culture and customs of Canada seek homestay as their accommodation of choice. Homestays offer accommodation, meals and other benefits of family living. Students often stay with homestay families for their entire stay in Toronto and London and make lifelong friendships which provide strong connections for years to come.
ICEAP's diverse homestay families come from many countries and speak English. Our Toronto campus has engaged a third-party service provider. They will rigorously scrutinize homestay family background and facilities for students, which includes: the location of the host family; the distance between the school and public transportation; the driving distance, the surrounding neighborhood, the facility of the living and dining room, kitchen and bathroom, and the size of the room available for boarding.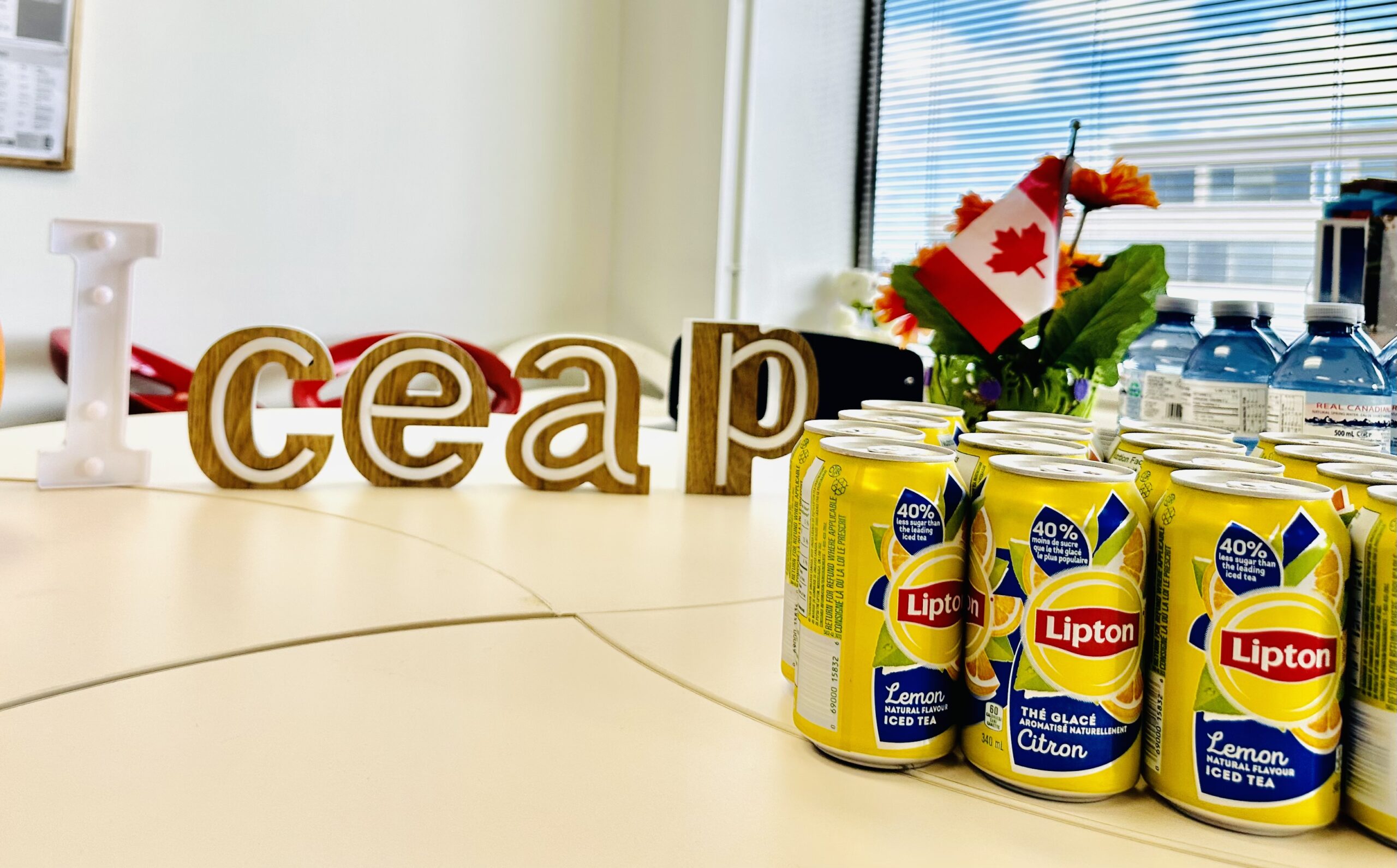 Participating in family and community activities for students to gain a sense of belonging, familiarity with local customs, new friends.
Obtaining three meals per day to provide sufficient nutrition for students.
Spending time with homestay family members is an excellent opportunity to exercise students' listening and oral English.
A good host family not only provides students with accommodation and meals, but will also include family warmth. With their cultural exchange, host families also impart Canadian values and our way of life.