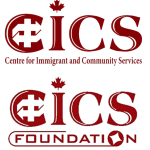 Cooperate with CICS & CICSF
ICEAP cooperated with CICS from 2022. CICS is a non-profit new immigrant service organization invested and operated by the Canadian federal, Ontario and Toronto governments, as well as Immigration, Refugees and Citizenship Canada, Ministry of Citizenship and Immigration, and the Ministry of Education. CICS Foundation was established in 2001 to help raise funds to support CICS. ICEAP ISWP program with CICSF will offer training of employment skills improvement for intentional students and introduce part time jobs for students, so that they could start to do a part-time job once getting into colleges and Universities in Toronto and Great Toronto Area (GTA). Students who come to study EAP program with ICEAP are eligible to get the membership of ISWP.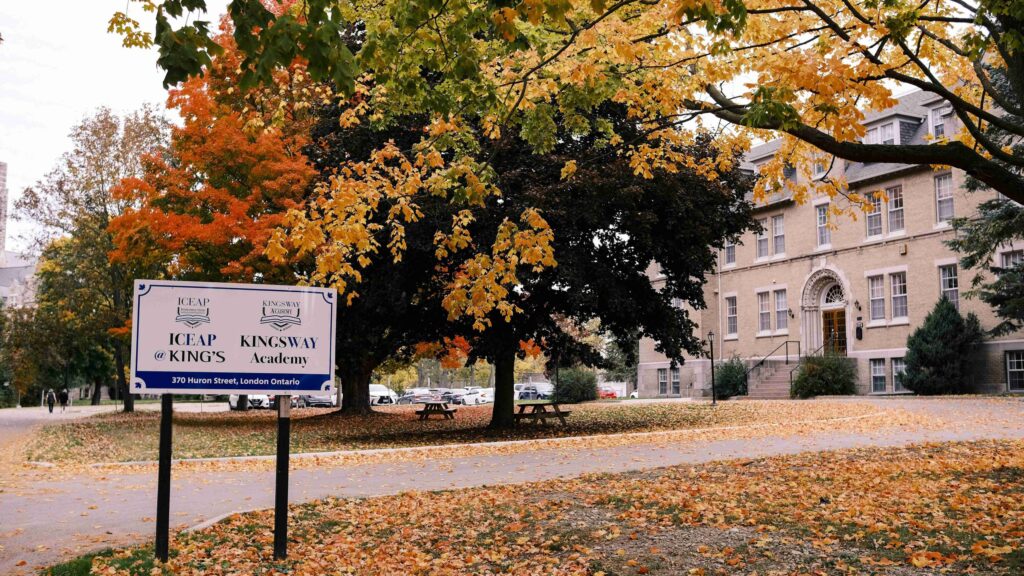 King's Campus Established
After few years successful sending outstanding graduates to King's through King's Bridging/ KAB/ KSP programs, ICEAP set up King's campus in 2019. This campus, which includes its own student residence, is located on campus of King's University College at Western University, London, Ontario.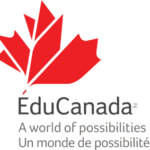 Accreditation
ICEAP became a member of EduCanada and was authorized to use its logo. Approved by the Ministry of Colleges and Universities, ICEAP obtained its designated learning institutions (DLI) No. O136931269542 to host international students.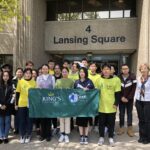 Toronto Campus Established
The campus is in the north eastern part of Toronto city with student classrooms, a lounge, kitchen and cafeteria. It surrounded by coffee shops, restaurants and stores. It's very convenient for students to come to school by bus from their homestay families.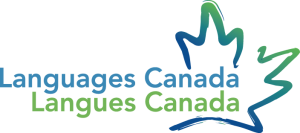 Accreditation
ICEAP gained Languages Canada certificate and formal membership. ICEAP also sits on the Quality Assurance Committee.
Established
ICEAP established in 2009 in Nova Scotia.