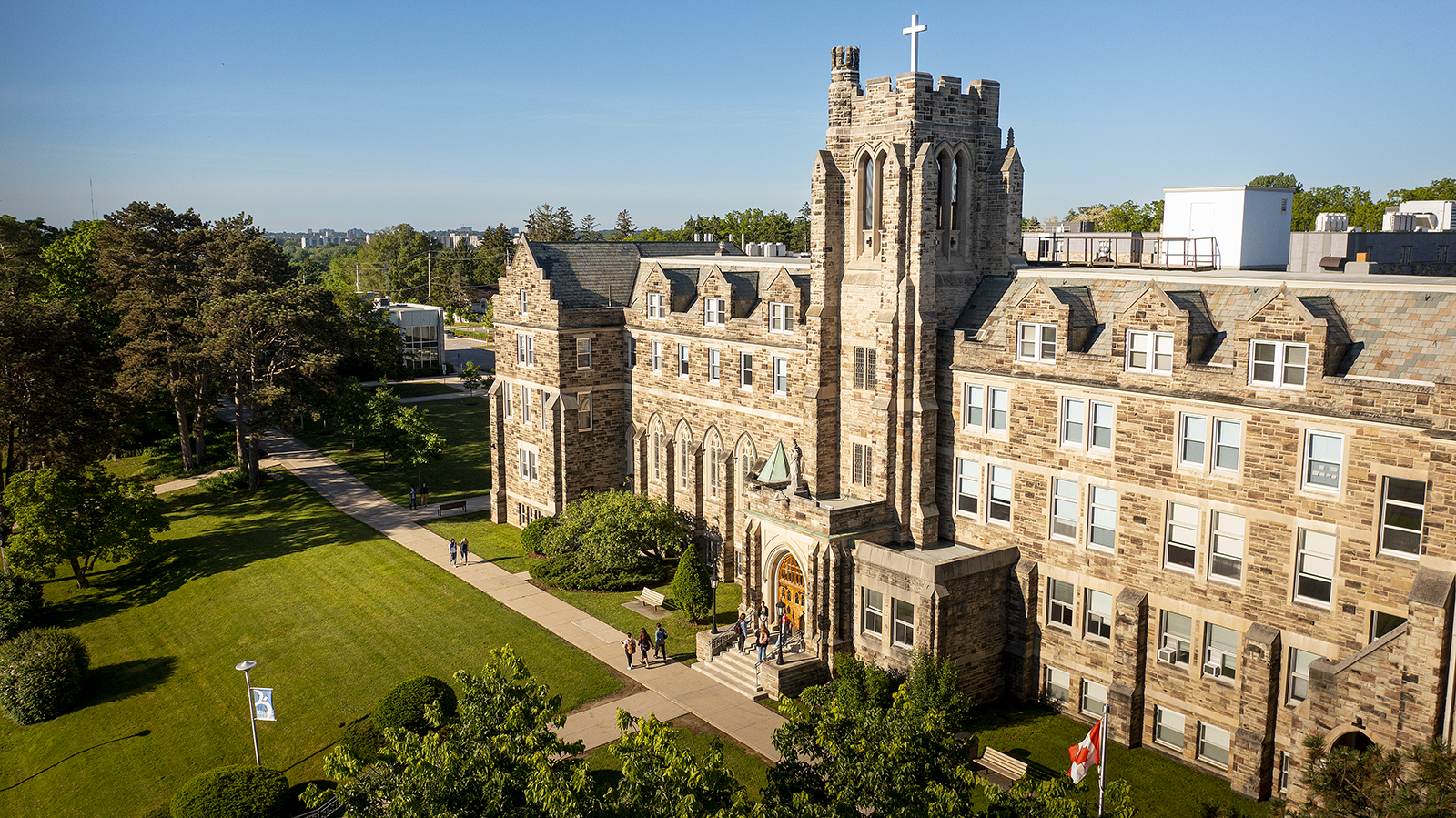 Female Residence
Ursuline Hall @Bresica
ICEAP and the sister school- Kingsway Academy gladly cooperate with Brescia University College @Western University to add more residence rooms for female students and start to offer EAP/ESL classes from September 2023!
Brescia University College is Canada's only women's university college. It was founded in 1919 which making it one of the oldest all-female institutions in North America. The main building what is now known as Ursuline Hall is to commemorate the founders- the Ursuline Sisters of Chatham. The residence located on the 4th floor of Ursuline Hall @Brescia University College at Western University. Standing from the rooms on east side, you could overlook the whole campus of Western University and further.
There are total 20 rooms for female students include 7 double rooms and 13 single rooms. Students share bathrooms, washrooms, a laundry room, and a lounge in north and south wings. One residence assistant also live in the same floor to manage and communicate with students for daily life.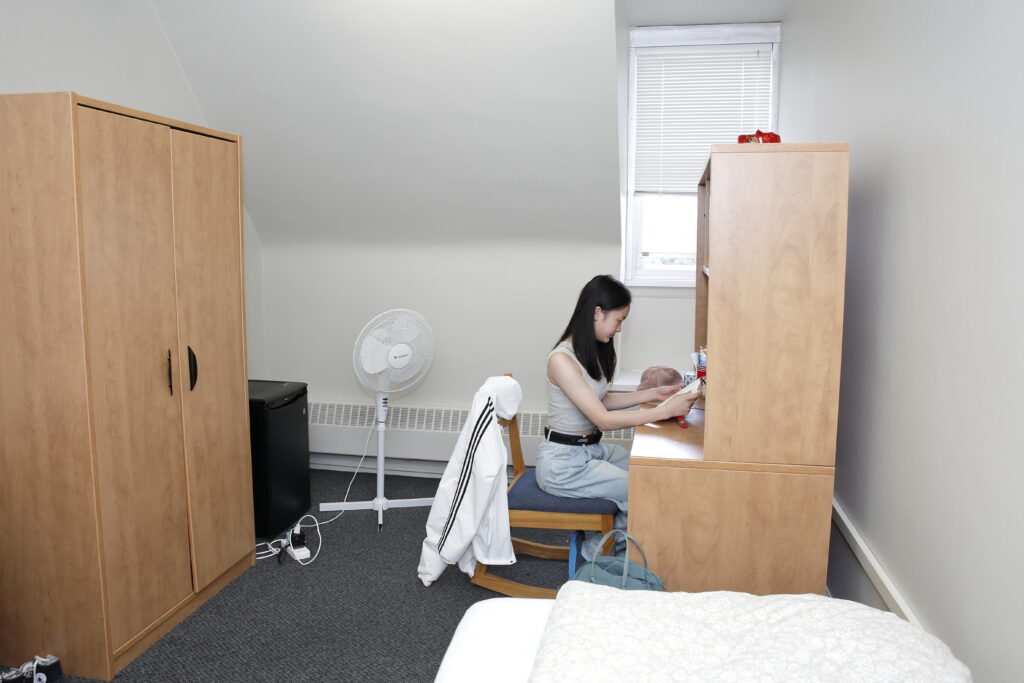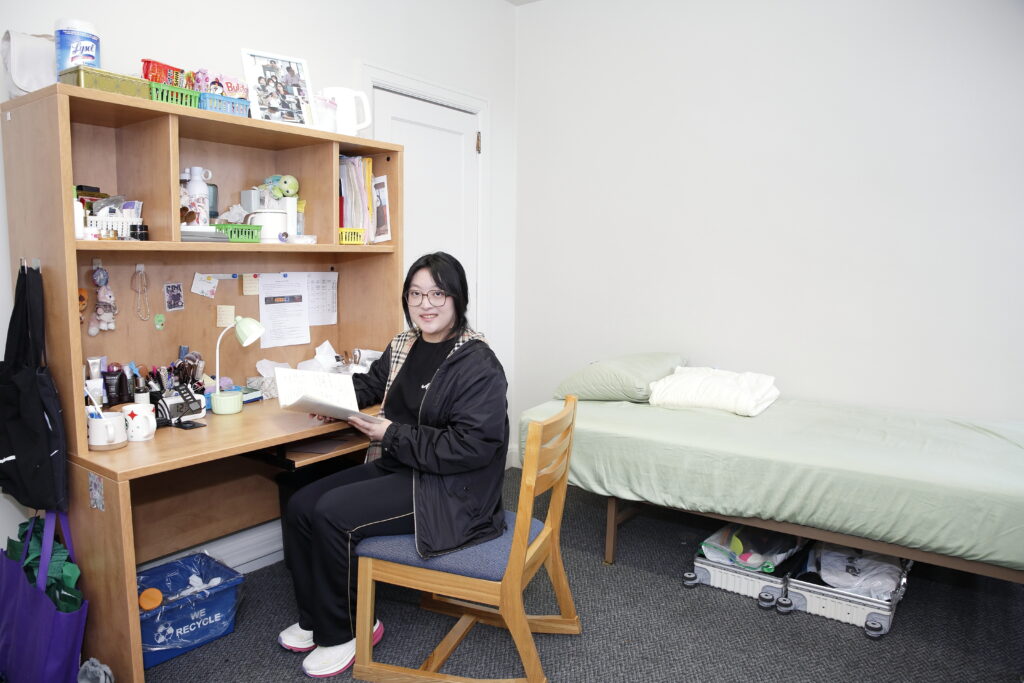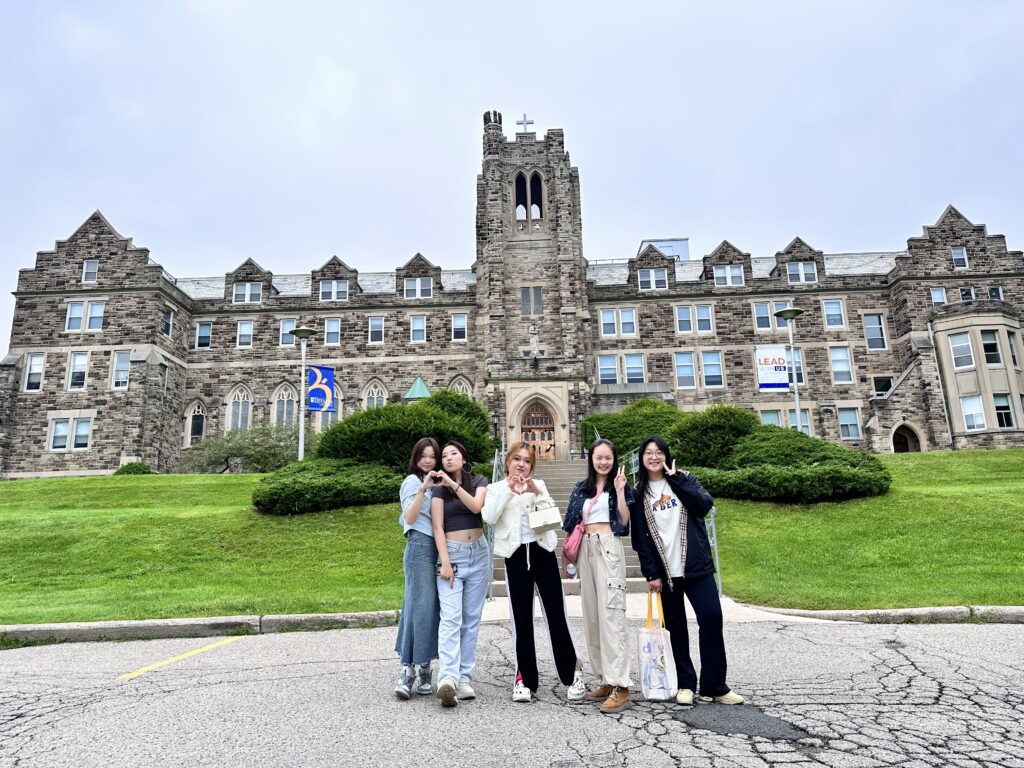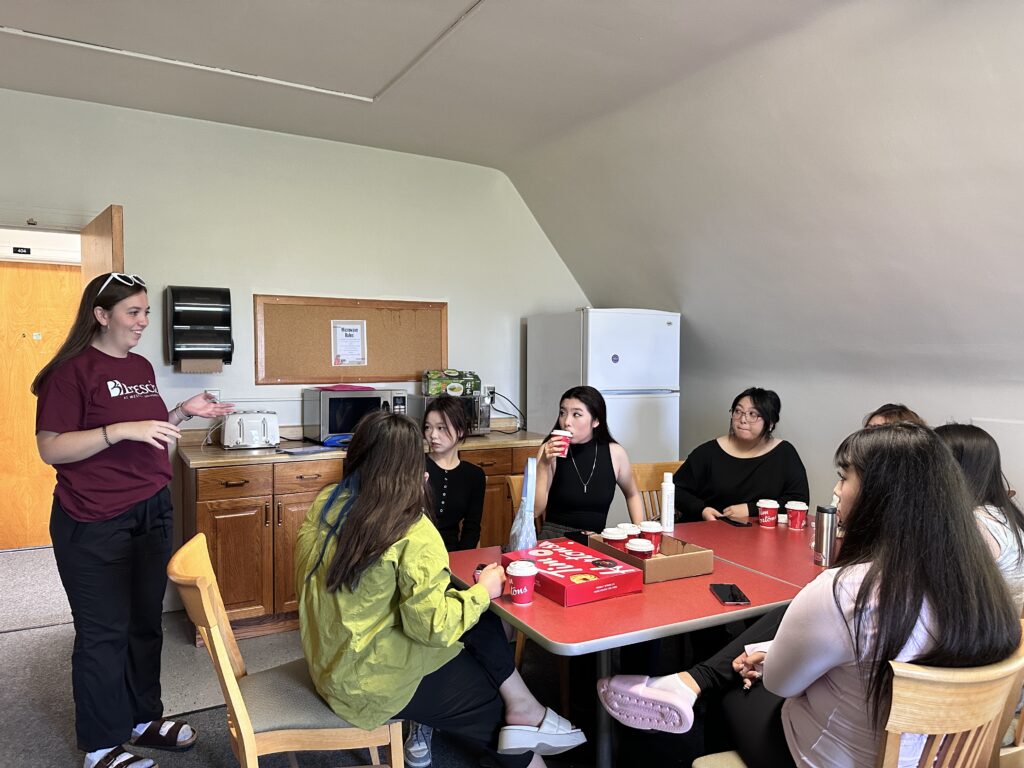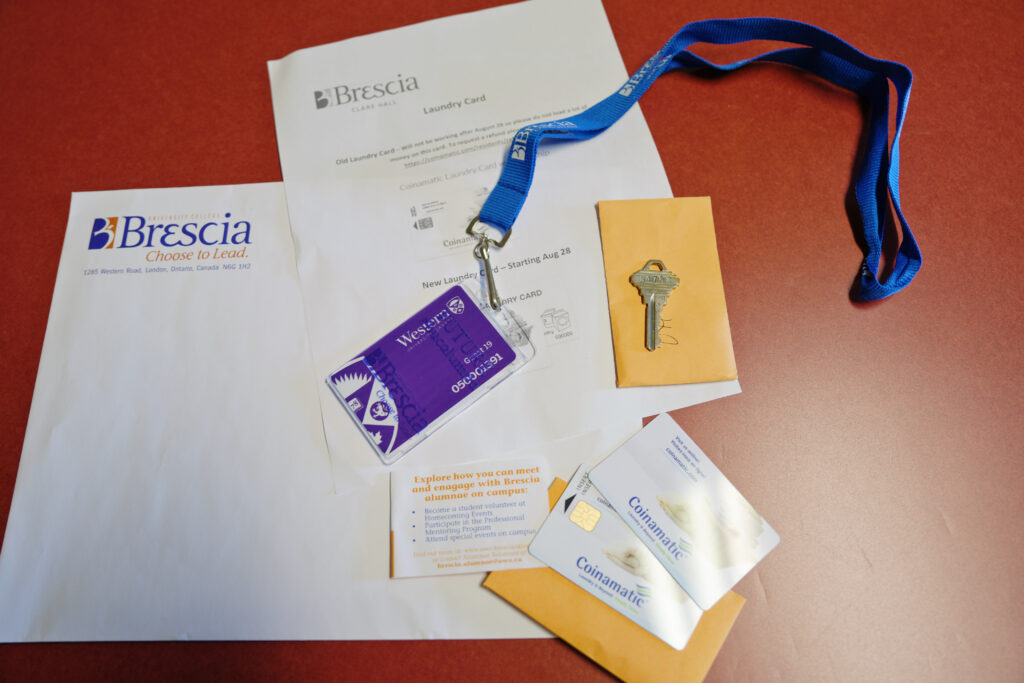 The laundry room provides a washing machine and a dryer for free use.
The house keeping service is provided and managed by Brescia @Western U. Students are required to keep personal and public areas clean and tidy and treat the residences with the same respect as their home.
Campus security is double guaranteed both by Western University campus security and London city police. Campus security patrol to Brescia @Western U several times every 24 hours. The security officers also check every entrance of the building at midnight every day.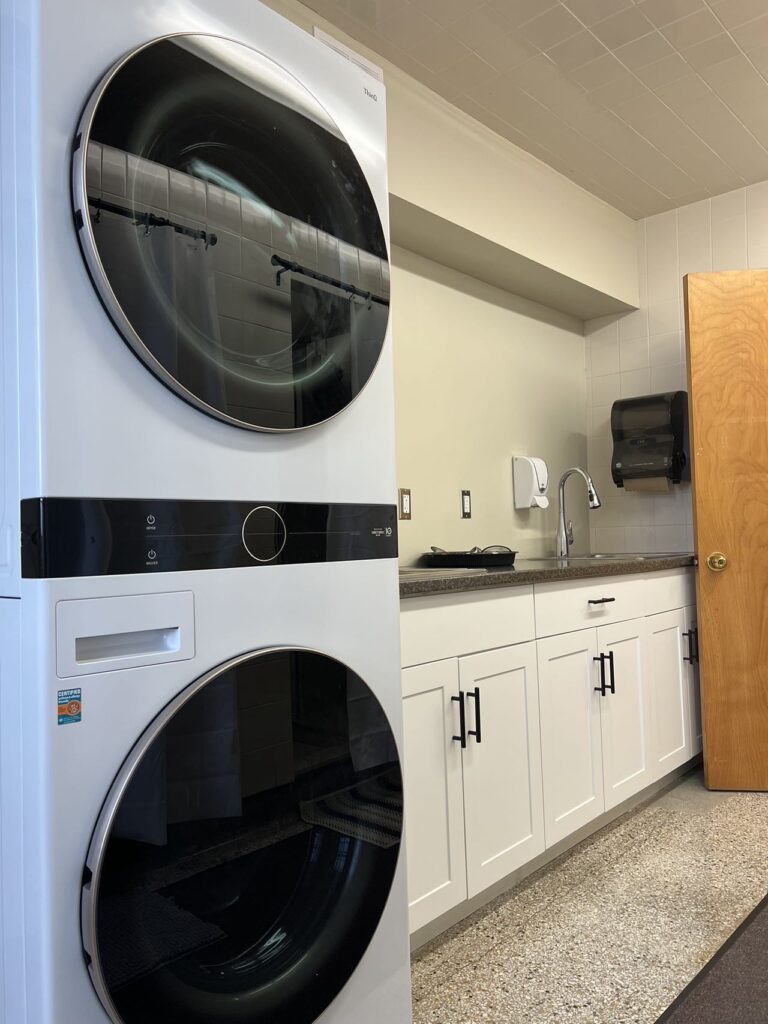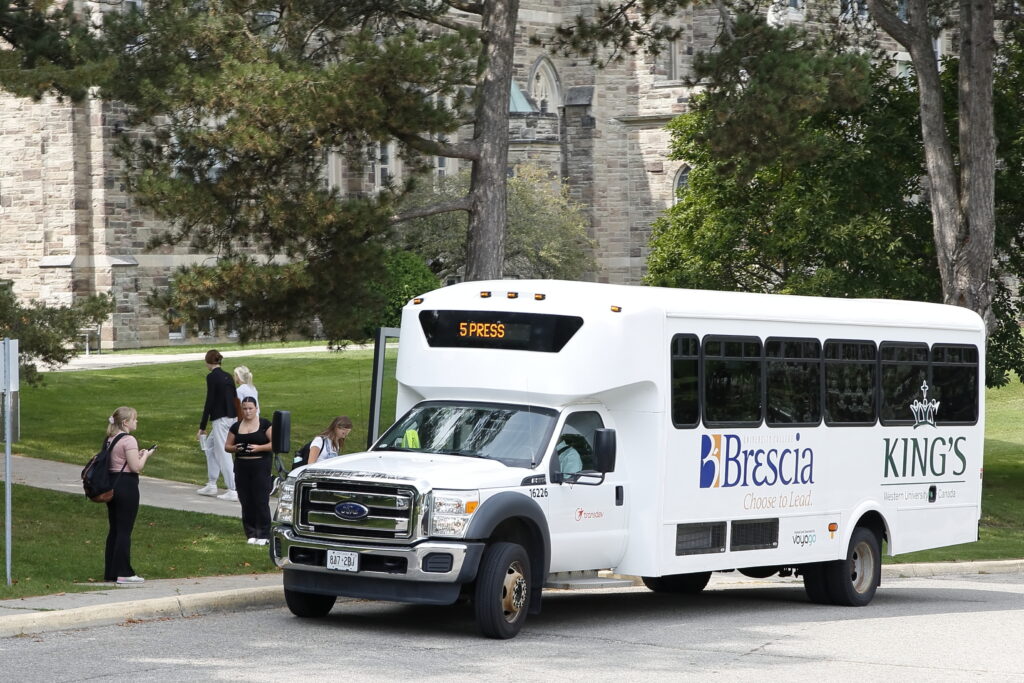 Students could use Brescia's library and public facilities to study, group discussion, and relax.
When ICEAP students stay at The Ursuline Hall residence, they may use student cafeteria and take meals by purchasing Brescia's meal plan. The cafeteria located in the Claire Hall of Brescia, 2 minutes walking distance with Ursuline Hall. Besides the meal plan provider "The Mercato", there is a Starbucks Kiosk open on weekdays, and some vending machines for students to use.
University Facilities
ICEAP students could use classrooms and the library @Brescia campus for after-class studies, group discussions, doing home works and other study activities. The cafeteria, laundry room, and other University facilities are open to our students as well.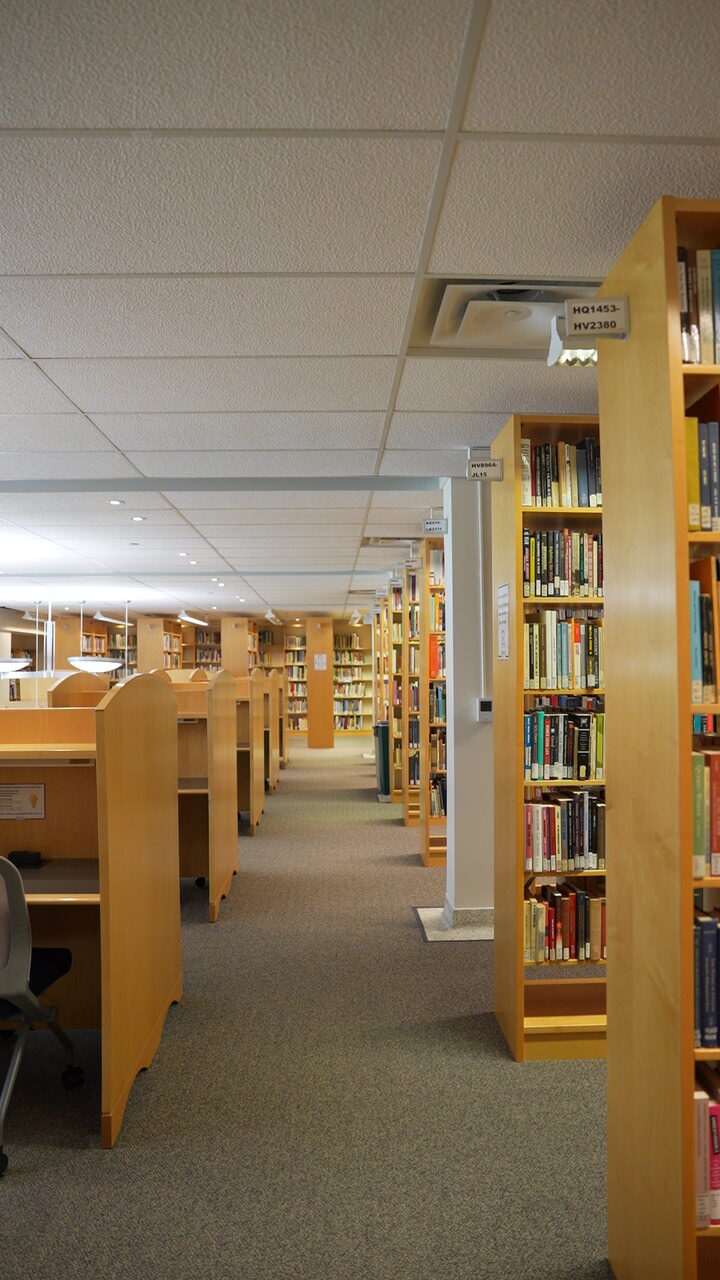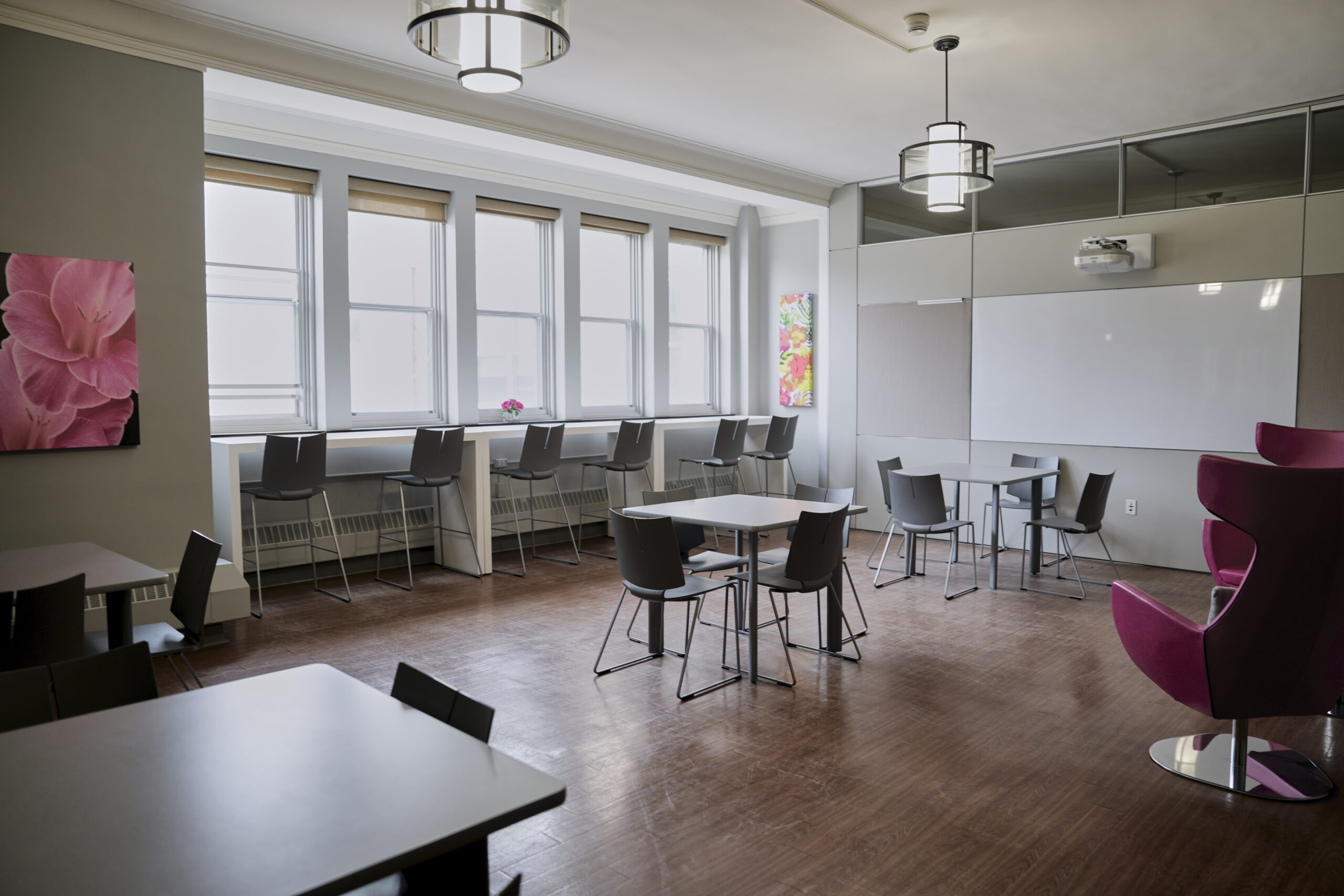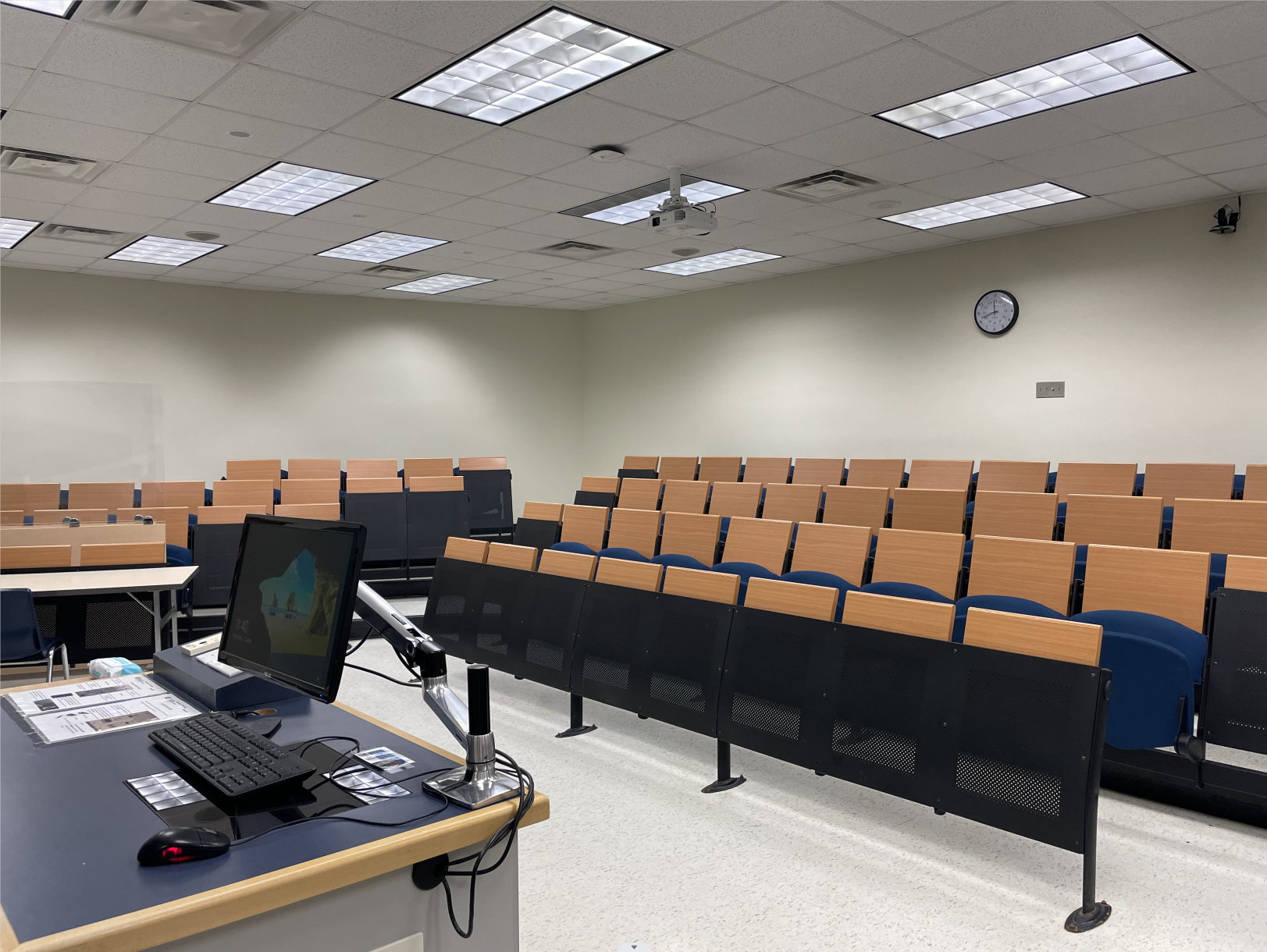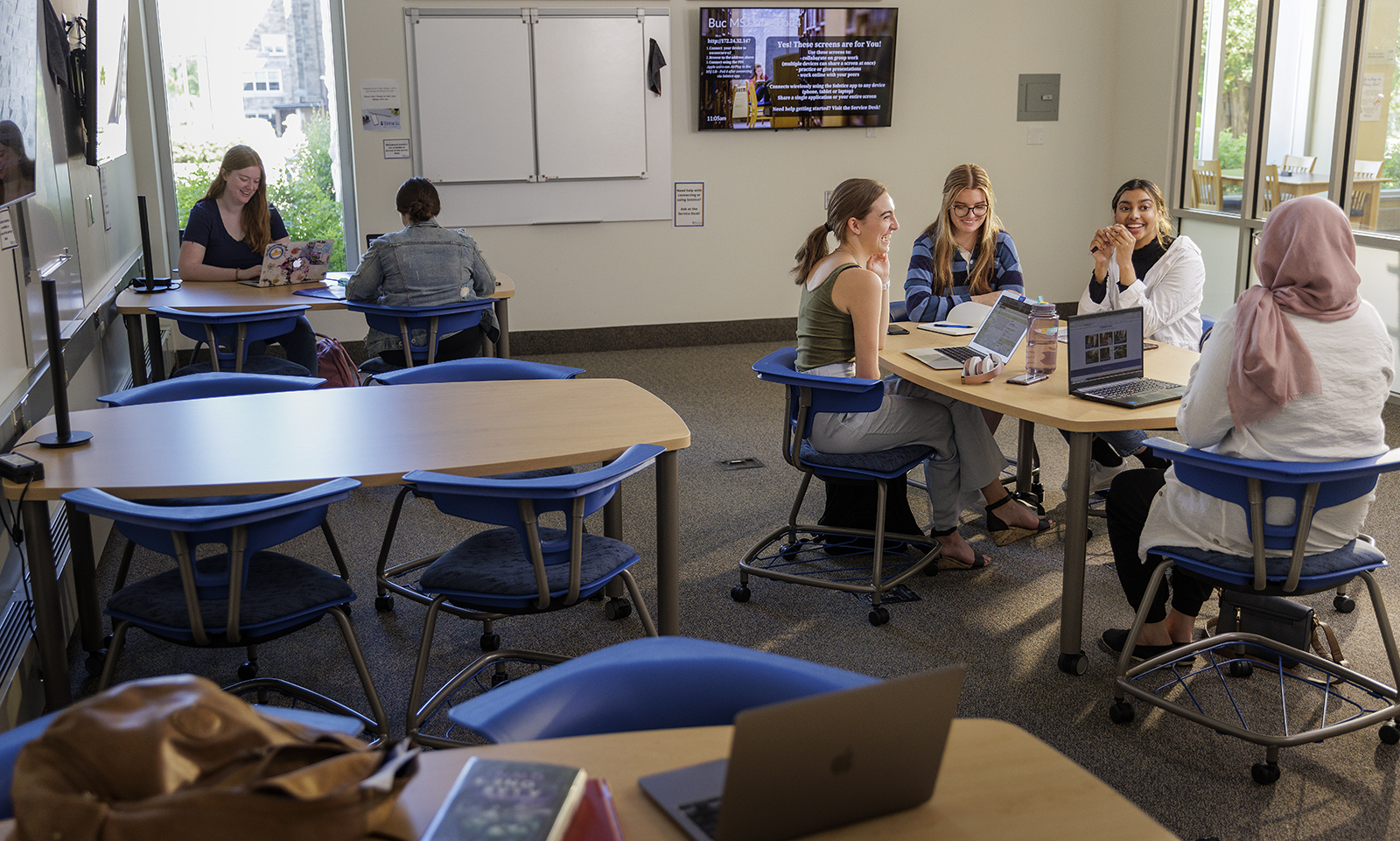 Fees
Student may renew by 16 weeks, or till the end of study at ICEAP King's campus, which one is shorter.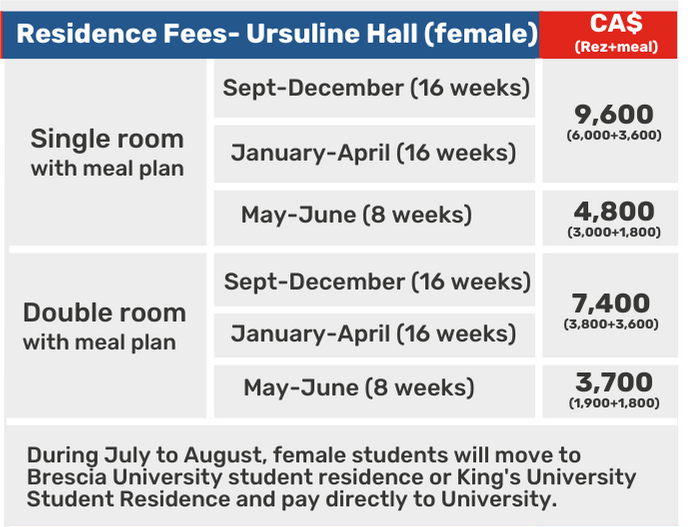 Policy
RESIDENCE FEES:
Once an ICEAP student has successfully applied for residence, Residence Registration Fee, 16 weeks' Residence Rent Fee, Meal Plan and Facility Fee are non-refundable. Unused prepaid Residence Deposit may refundable when student is qualified.
ACCOMMODATION SECURITY DEPOSITS
I. All requests for Accommodation Security Deposits must be made in writing to the Student Services Department by the student using the Accommodation Termination Notice form.
II. International Centre for EAP will refund the balance of any money held on deposit as Accommodation Security once that student graduates from International Centre for EAP and provides proof that their account with their accommodation provider is in good standing.
III. International Centre for EAP students who wish to leave Accommodation and receive a refund prior to graduation from International Centre for EAP must present proof that their account with their accommodation provider is in good standing.
IV. Requests will take 5 business days to process. ** Refund requests are not processed during Intake Weeks. For an Intake Week schedule, please visit Schedule at: iceap.ca/calendar/.