ICEAP organizes activities that are not only interactive and engaging, but also fun and entertaining.
All of our activities are organized by the Activity Coordinator of Student Services and are always supervised by instructors and support staff. Some of the academic activities include spelling bees and essay writing competitions, and the non-academic activities include museum visits, national park trips, skiing, participating in the Santa Claus Parade, Chinese New Year celebrations, Halloween, and other holiday parties, and many more.
Every term we organize a bus tour of the world-famous Niagara Falls and Canada's Wonderland (a popular amusement park), as well as a welcome barbeque outside the King's College residence buildings as part of orientation week.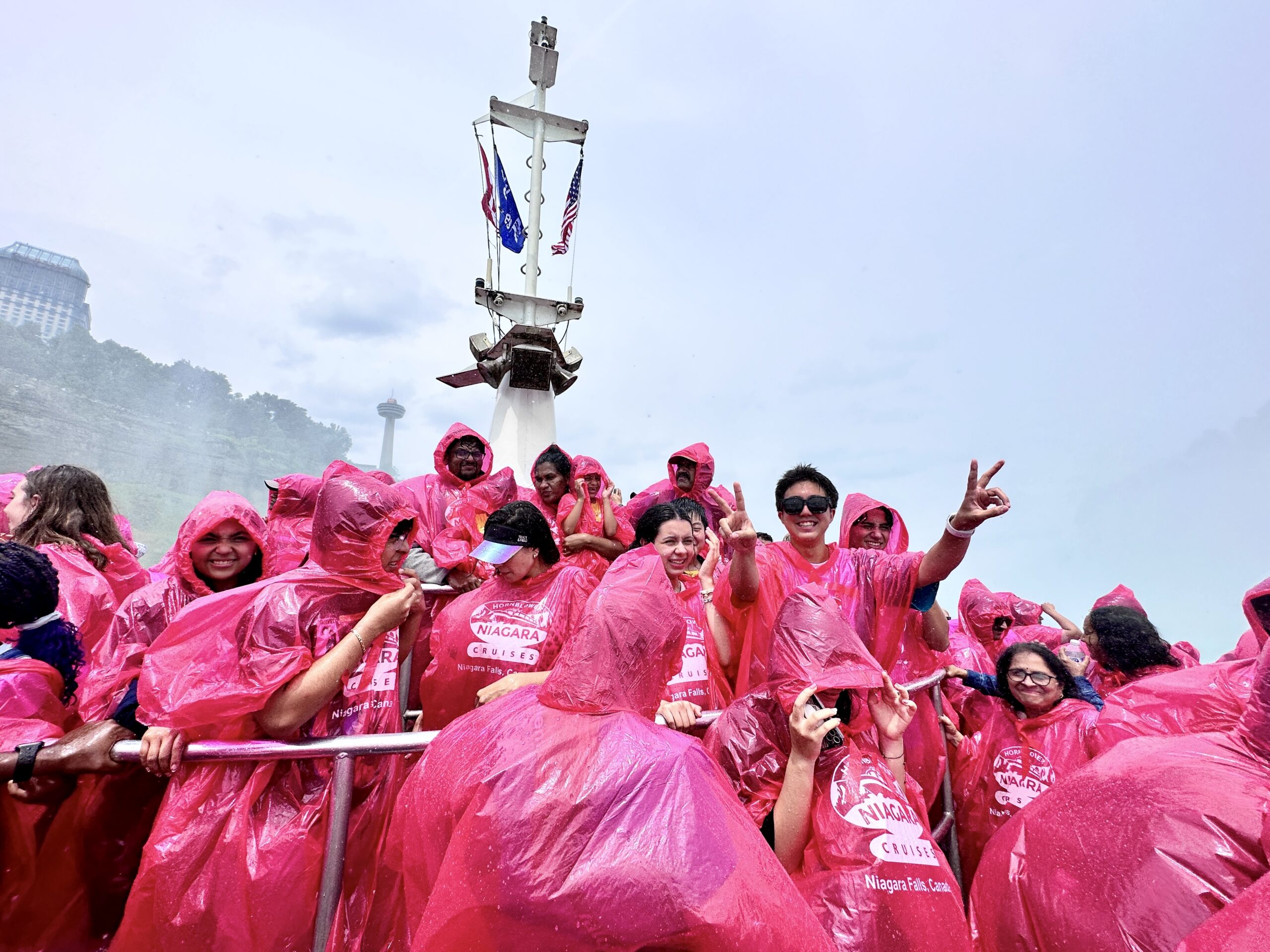 ICEAP & Kingsway Academy students had a great tour to Niagara Falls in summer 2023.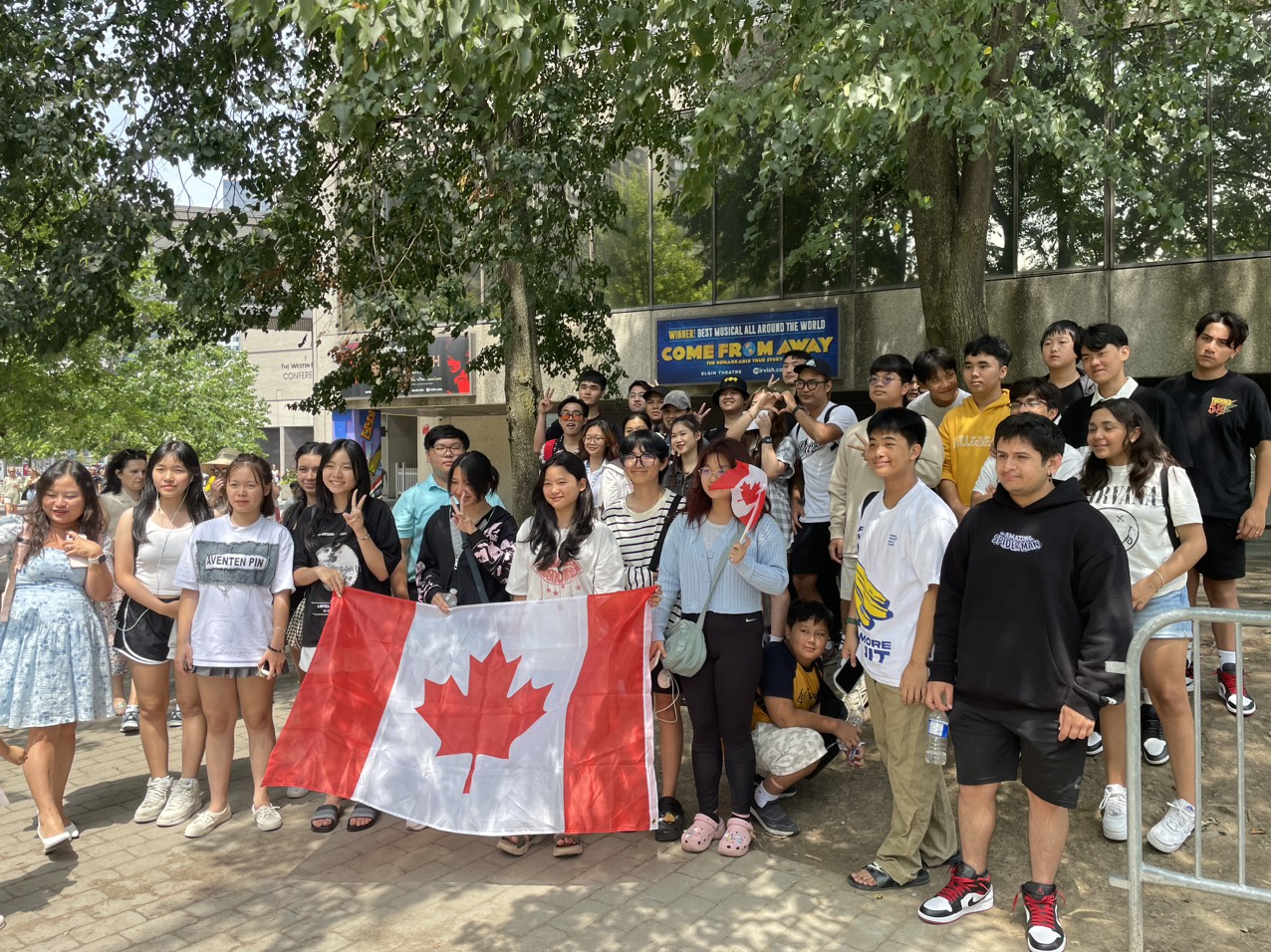 ICEAP students will visit the tallest free-standing structure in the Western Hemisphere- CN Tower. Across the tower is the harbor of Toronto Center Island.  Students can have a picnic on the island, have fun at Centreville Park, visit the petting zoo, go the beach or just walk around and enjoy some quiet time away from the city.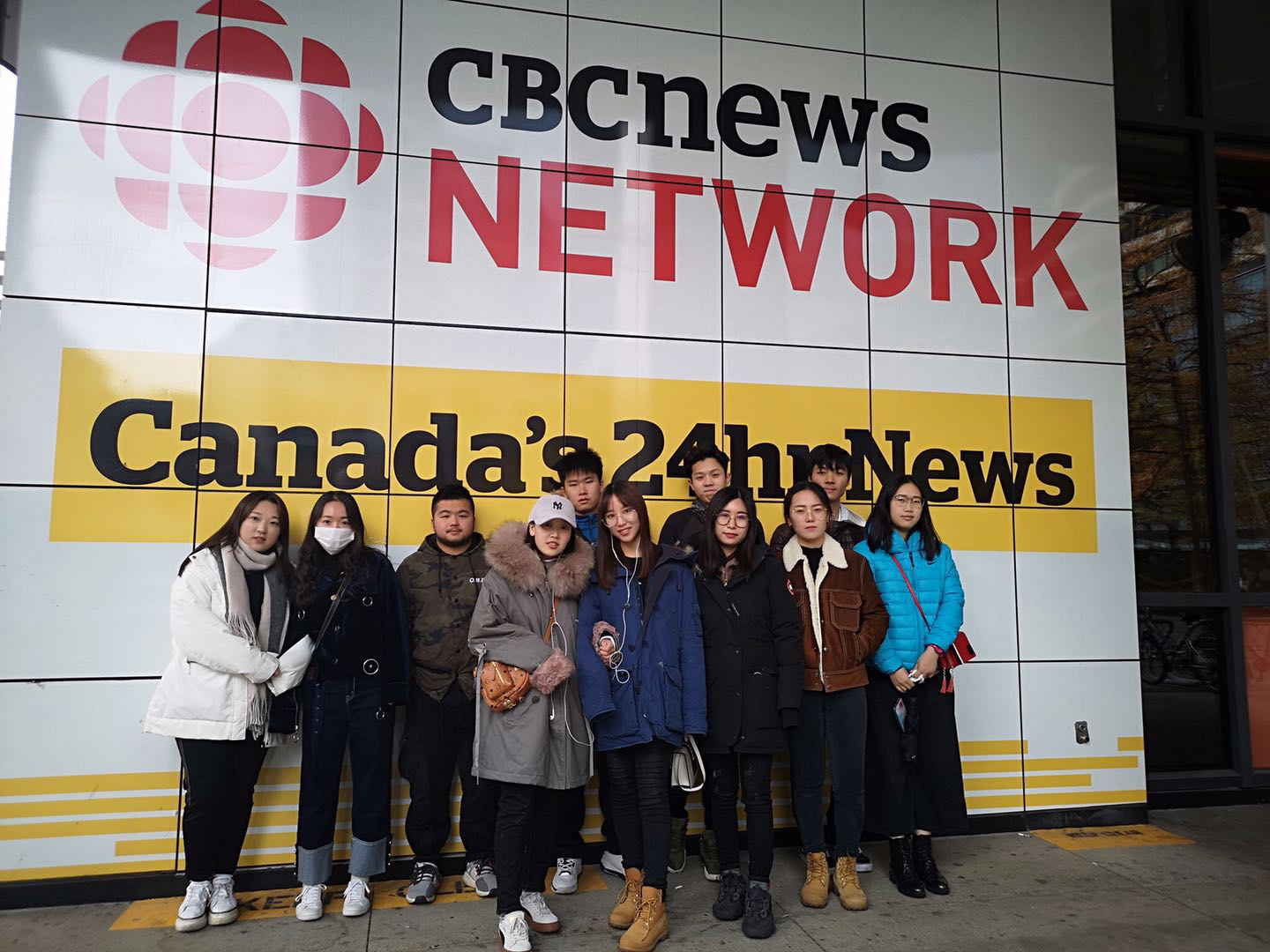 ICEAP students will study in universities and colleges for a better future. During the English study period, we will bring our students to go to visit some of the largest Canadian corporations and organizations to talk with professionals and observe working environment, so that they may get a brief idea of working in Canada.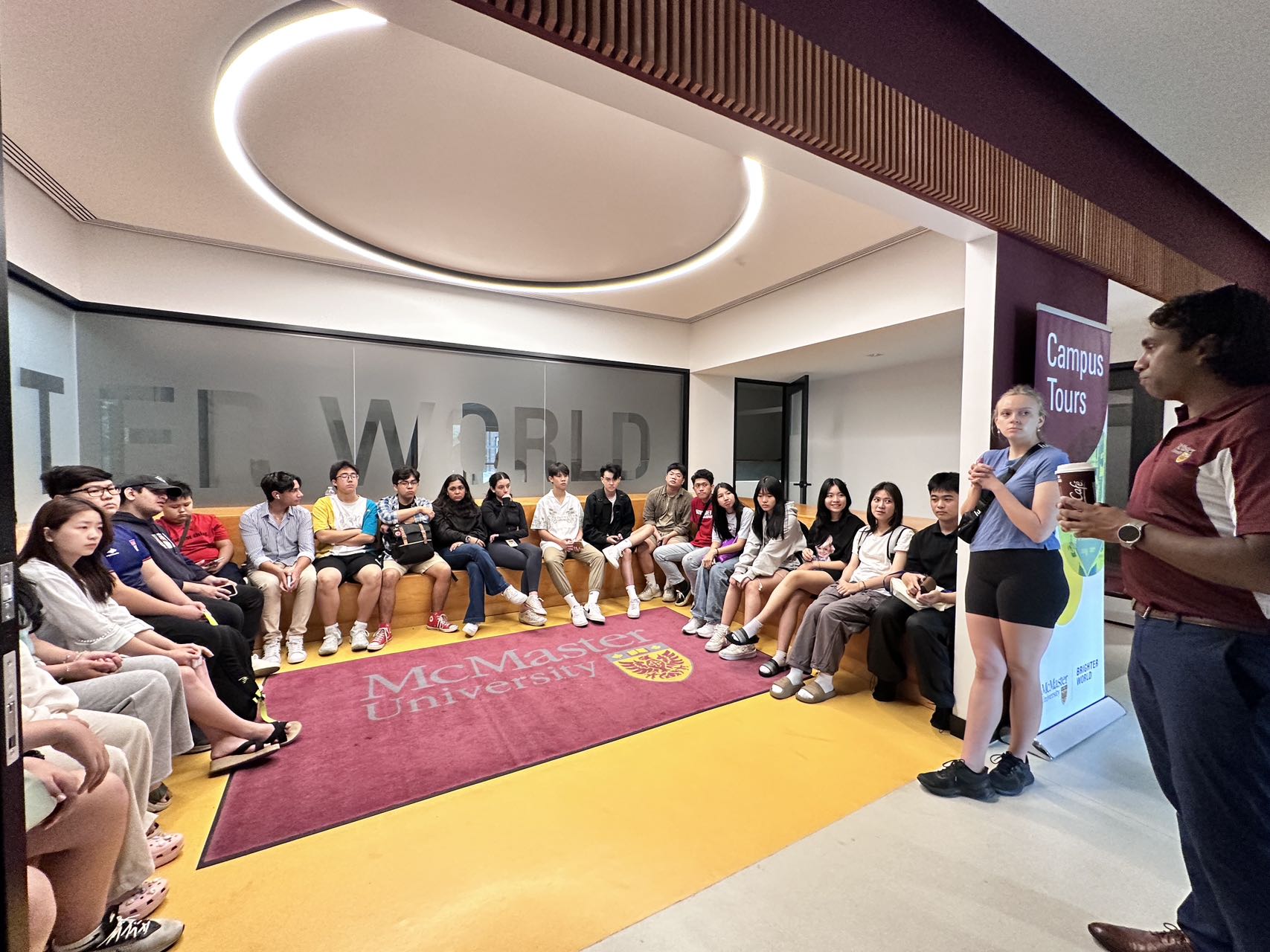 Taking our advantage of cooperation with King's @Western U in London, ON, our King's Bridging students can visit this top university in Canada, and use university facilities such as a library, the student center, and the cafeterias to study and take a break.