Instructors in ICEAP are professionals of teaching English to international students. With years of experiences, kindness, patience, and teaching skills, students graduate from ICEAP have good performances when they study in partner universities and colleges.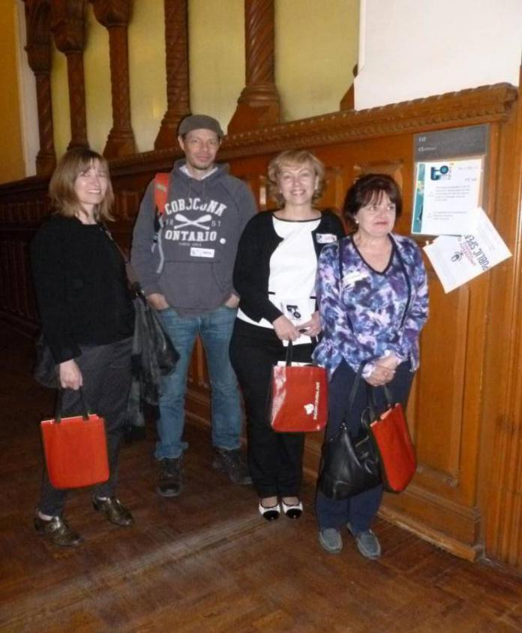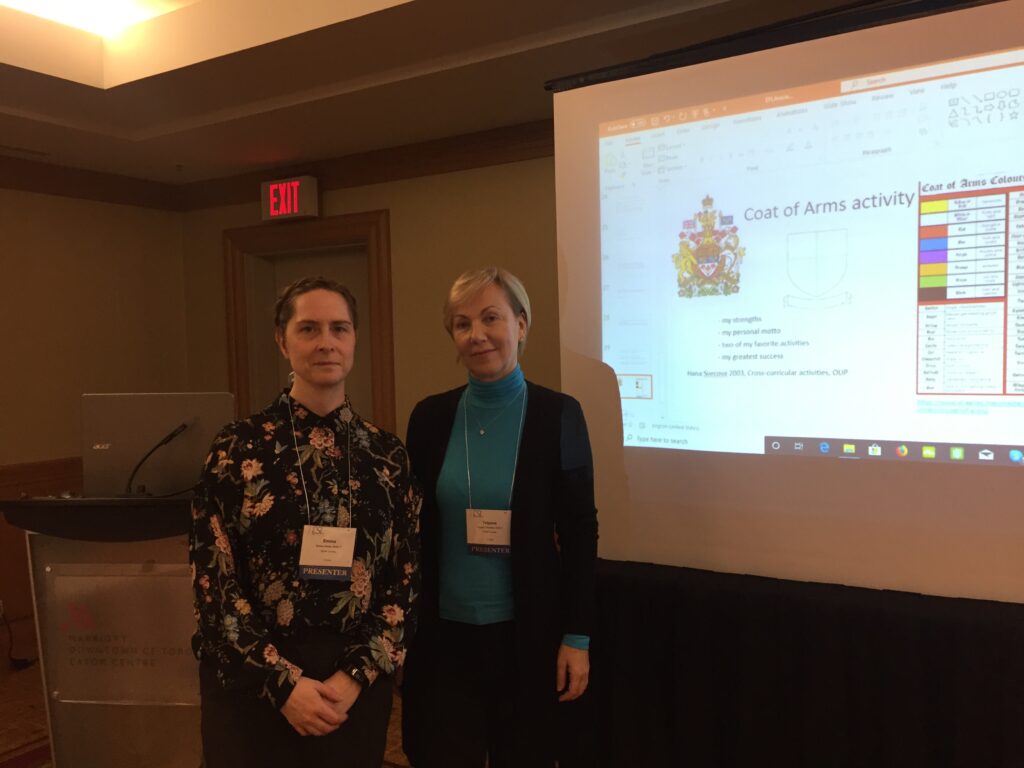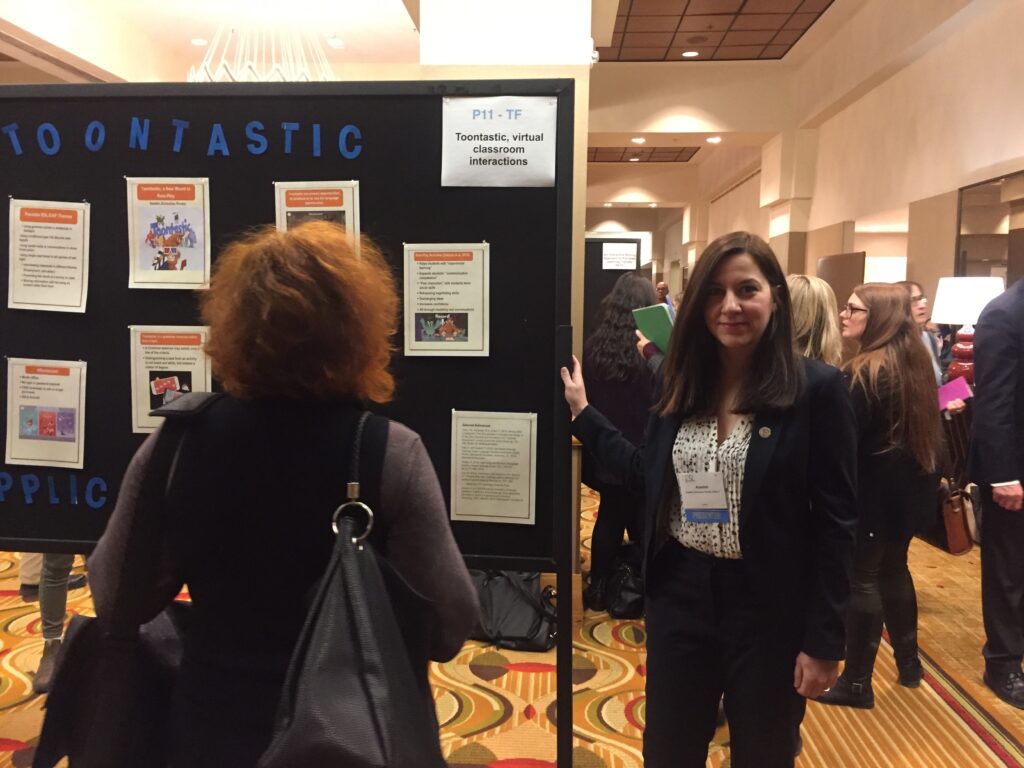 Reading Speed Pedagogy for Pre-University Curriculum by ICEAP team has been invited to give lectures at the 2017 and 2019 Ontario TESL Association Academic Annual Meetings.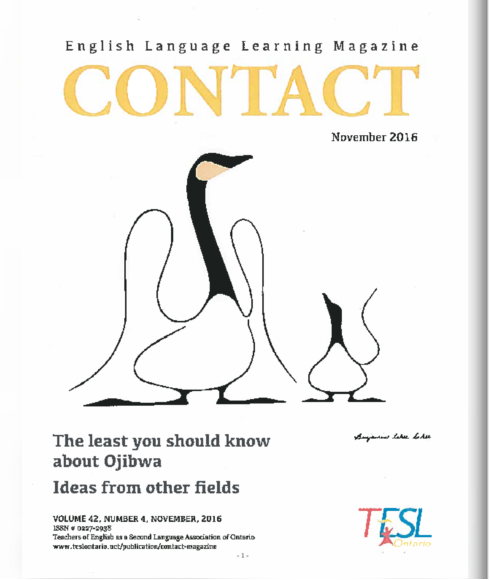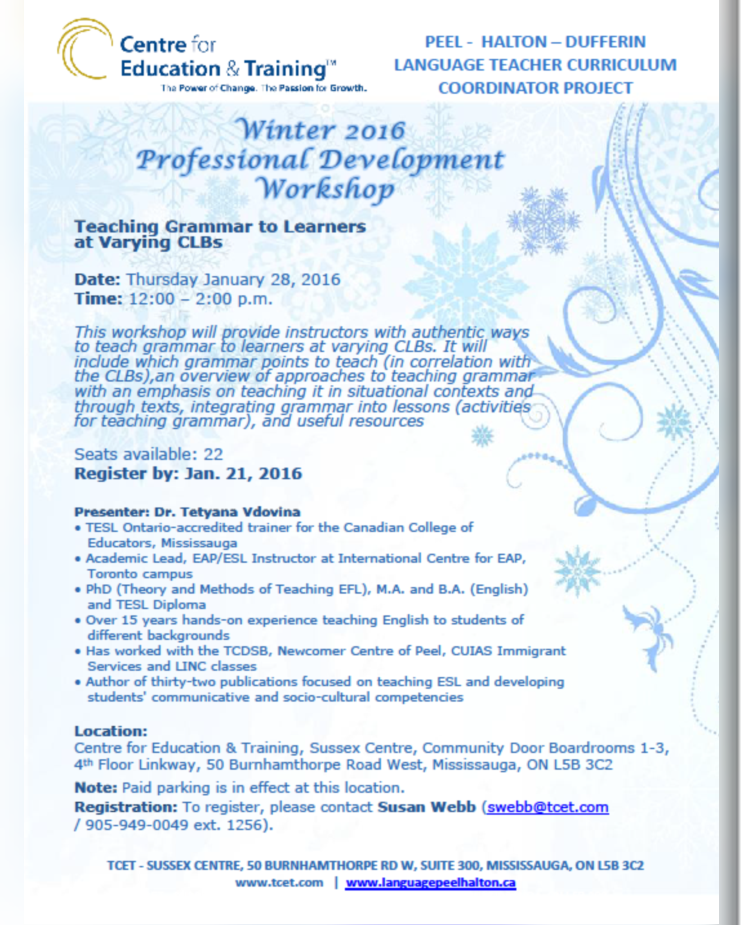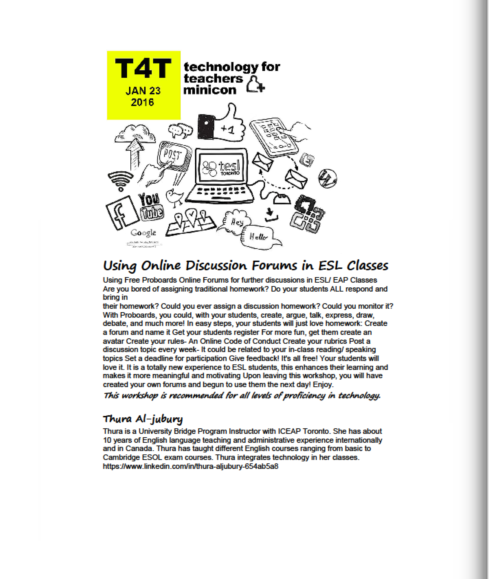 Several articles published by our teachers in educational journals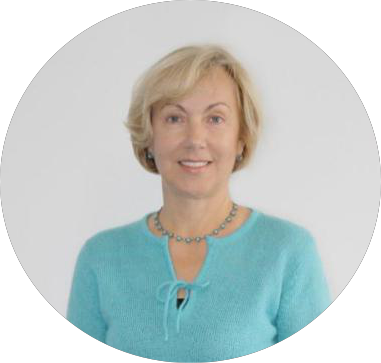 Tetyana Vdovina
VP Academic
My teaching career began over 20 years ago. I have been taught at a private college, a public college, and York University in Canada. My career at ICEAP started in 2014.
My extensive experience in teaching English to students from diverse backgrounds has resulted in over 30 publications focusing on teaching ESL, particularly in the areas of reading English literary texts and developing students' communicative and sociocultural competences. I am a registered copyright holder with Innovation, Science, and Economic Development Canada for my theoretical and practical recommendations on teaching ESL students literary text comprehension. Additionally, I frequently present at various conferences, including TESL Toronto, TESL Ontario, Ryerson University, and Languages Canada.
Qualifications: Bachelor & Master degree in English; Doctor of Philosophy degree specializing in Theory and Methods of Teaching English; a researcher registered with TESL Ontario Registry of Experts in Research; a Higher Education Teaching Certificate from The Derek Bok Centre for Teaching and Learning at Harvard University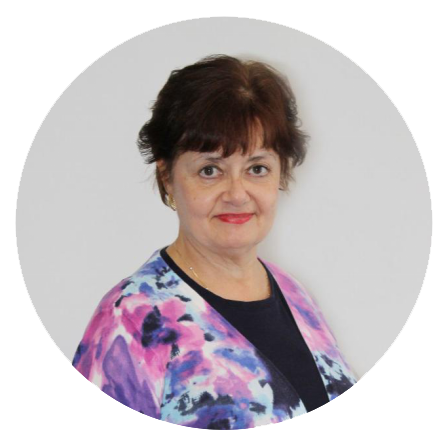 Elizabeth Trew
Instructor
I am a TESL Ontario certified teacher. I began my teaching career after a varied career in business, the not-for-profit sector and government. My work experience includes communications consulting for small businesses, serving as the communications director of a community support services agency for seniors and working for two provincial politicians in constituency relations, communications and outreach.
Qualifications: BA in Psychology (Carleton University); MBA in Marketing (McMaster University); Public Relations Certificate (Ryerson University)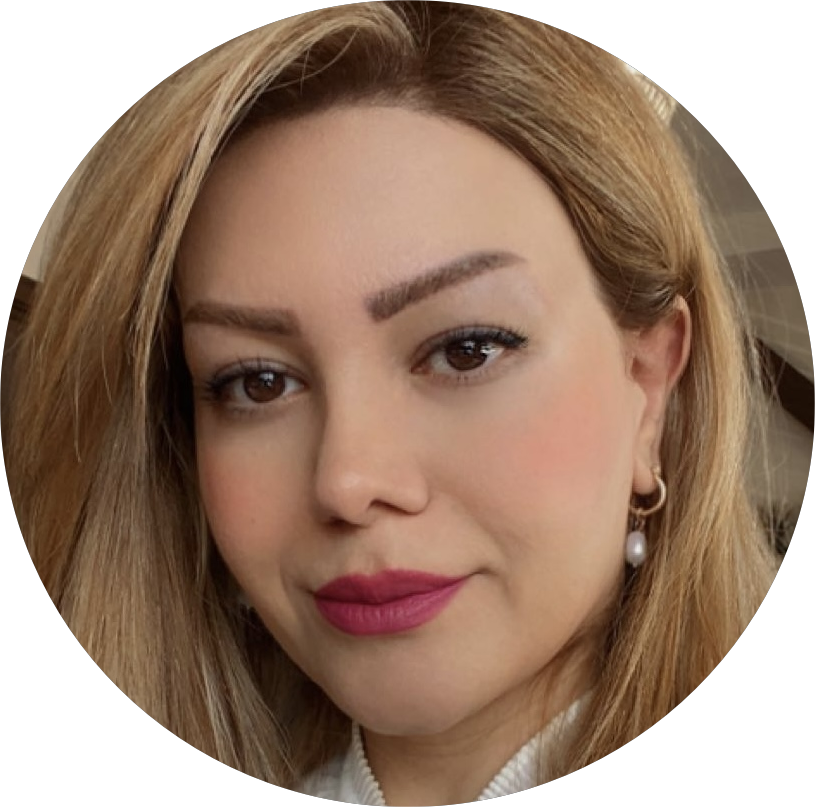 Sahar Ghiassi
Instructor
With over 19 years of teaching experience in ESL, EAP, EFL, IELTS, FFL, and FSL. I am a highly accomplished language educator. In addition to English and French, I am fluent in Persian and Spanish. This multilingual proficiency allows me to effectively communicate and connect with students from diverse cultural backgrounds, fostering a supportive and inclusive learning environment.
I have extensive experience in teaching English for Specific Purposes (ESP), particularly English for Academic Purposes (EAP). This specialization equips me with the skills to support students in developing the language and academic skills necessary for success in higher education settings.
Qualifications: Two Bachelor's degrees in English and French; Master's degree in English Language Teaching; OCELT and ICTEAL certifications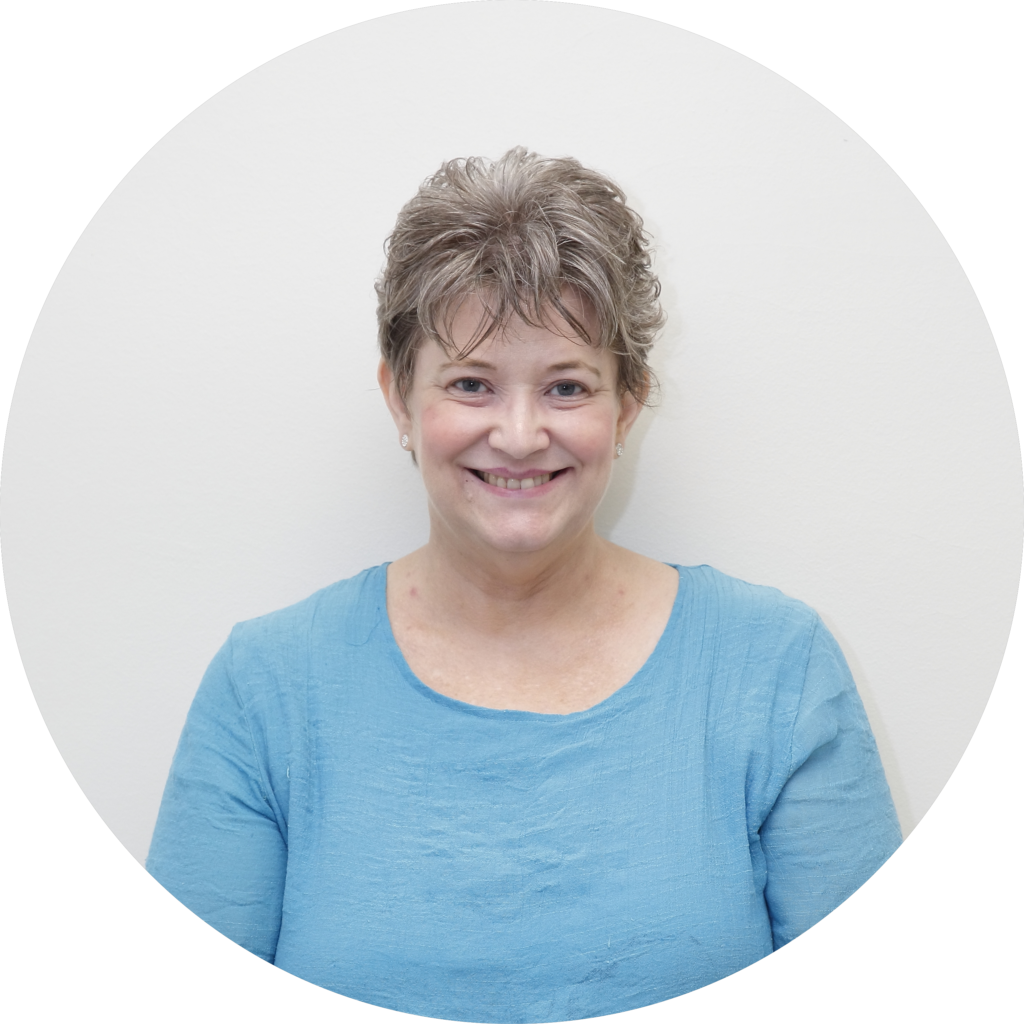 Cathy Semenzin
Instructor
I am originally from Toronto, Canada, and have been teaching English as a second language since 1997. I first started at a small language school in Treviso, Italy, where I lived for nearly 20 years and taught for 17. Along with enjoying Italian culture, it was also an opportunity to develop my teaching skills in a variety of environments and diverse situations. In 2014, I returned to Canada to live and settled in London, Ontario where I achieved the TESOL Certificate. Since then, I have worked for ICEAP teaching English as a second language to international students.
Qualifications: TESOL Certificate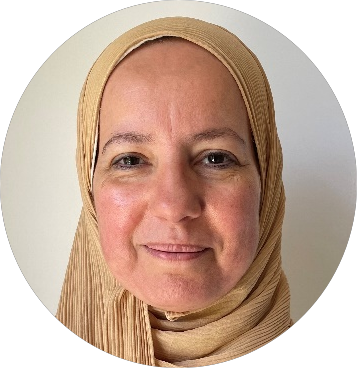 Dahlia Eid
Instructor
I have extensive teaching experience, with over 18 years of teaching English as a Second Language (ESL) to students of all ages and backgrounds in universities and schools across the world. I'm a qualified teacher with a diverse academic background. Since joining ICEAP in 2019, I have thoroughly enjoyed helping students improve their English Language and Academic skills by teaching various levels ranging from lower level ESL students (level 1) to more advanced EAP students (Level 6), as well as Pre- Masters Bridge courses(Computer Science Bridge and General Pre-Masters Bridge).
Qualifications: Bachelor's degree in Engineering (with a minor in Computer Science); Master's degree in Environmental Engineering; Master's degree in Education; CELTA certified Teacher in the province of Ontario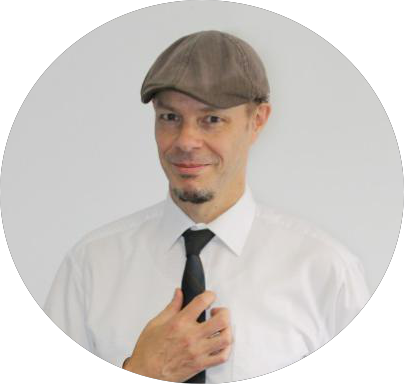 Steven Pollitt
Instructor
Although my credentials have served me well in the job market and beyond, it is teaching English that, for most of the past 20 years, has been my chief professional interest. My ESL teaching experience includes jobs in Czech Republic, Saudi Arabia, and South Korea. It also includes several years of work in Toronto schools. I have taught all age groups, and of every level of difficulty. And after all of these hours in the classroom, I remain driven and impassioned about teaching students interested in learning the English language.
Qualifications: Physical and Health Education (University of Toronto); Diploma in Media Studies (Sheridan College)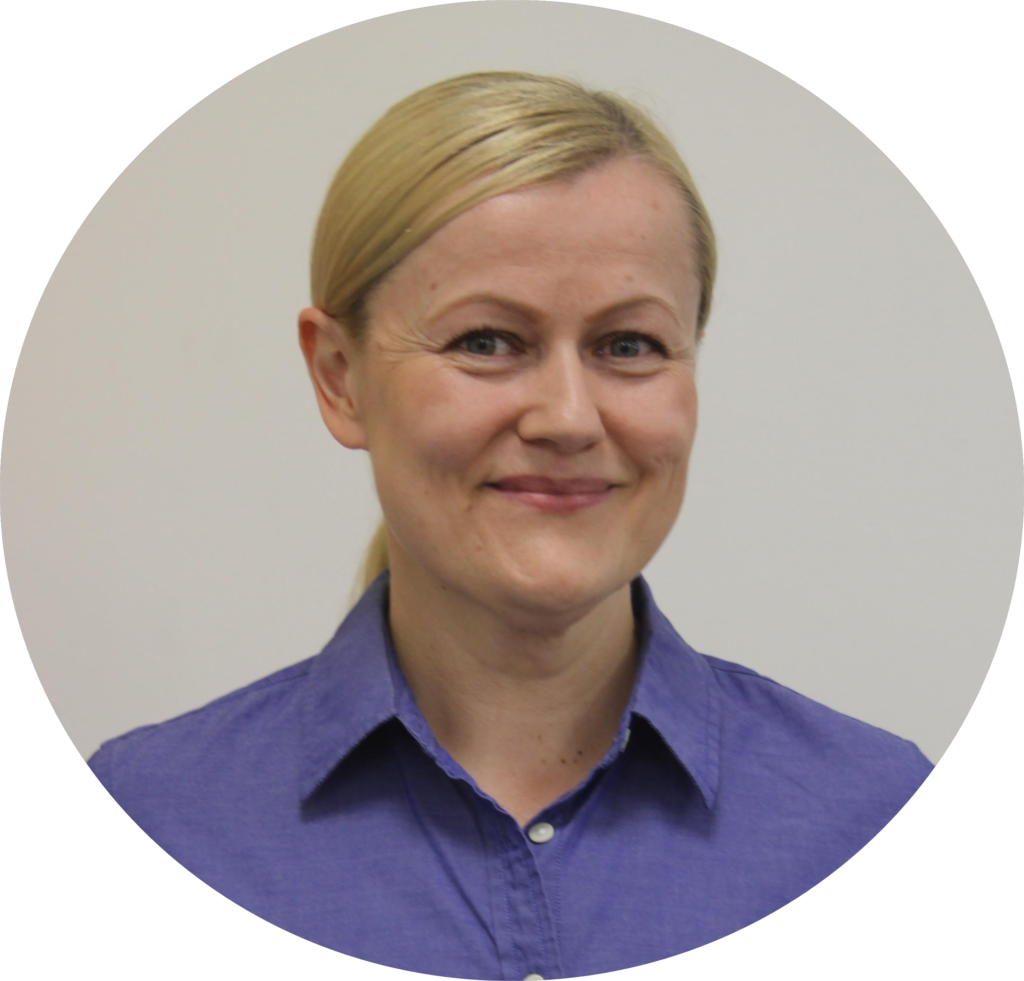 Irena Curran
Instructor
I am a professional EFL, ESL and EAP teacher passionate about self-education and integrated technology into the studying process. My strong expertise was reached by teaching students of different ages and diverse cultural backgrounds worldwide. I am highly motivated to help our students achieve their educational goals in Canada by providing intensive lessons and creating a culturally sensitive and supportive learning environment in multicultural groups.
Having multilingual capability, and more than 20 years of teaching experience has resulted in 2 copyrights and a patent devoted to teaching methods, particularly English as a second language. I joined the ICEAP team, where I have been happily witnessing students' success in developing all academic language skills required at Canadian universities and colleges. Along with my colleagues, I am proud to lead our ICEAP students to their goals, from newcomers with zero English to alums of Canadian education settings.
Qualifications: Bachelor's and Master's degrees in English and Japanese Language Teaching; TESL certificate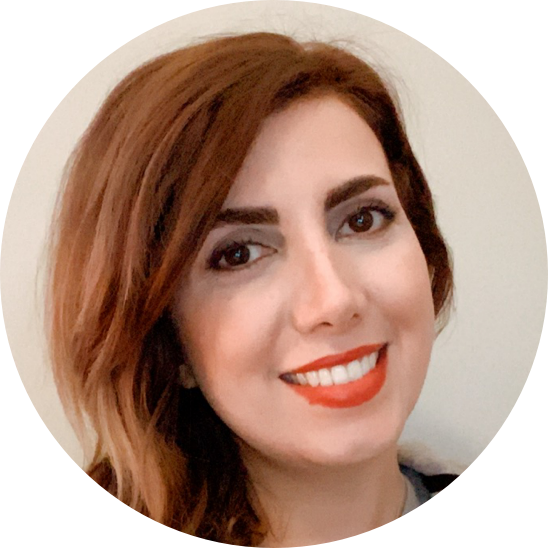 Shahrzadi Izadpanah
Instructor
As a motivated and an enthusiastic teacher, I am really interested in working with students from various backgrounds. I have had more than 10 years of teaching experience in different fields such as conversation courses, IELTS and TOEFL courses, and business English. Not only has teaching broadened my horizons, but it has also taught me new subjects. My love for literature has driven me to study for my second Master's degree in Comparative Literature. For the time being, I have been doing my Ph.D. in Comparative Literature at Western University, where I have been working as a teacher assistant. I can say teaching is not just my job, it is my passion.
Qualifications: Bachelor's and a Master's degree in English Language and Literature; current Ph.D in Comparative Literature student in Western University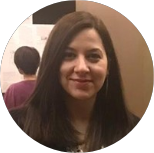 Azi Pordel
Instructor
Majoring in Linguistics with 10 years of teaching ESL overseas, I had the privilege of teaching EAP at ICEAP London and ESL at the Catholic School Board. Presenting at TESL Ontario Conference in 2019, I have recently become a guest blogger at TESL Ontario Blog.
Qualifications: Master's degree (Western University); current Ph.D student in Western University; TESL Ontario Certified Teacher Trainer