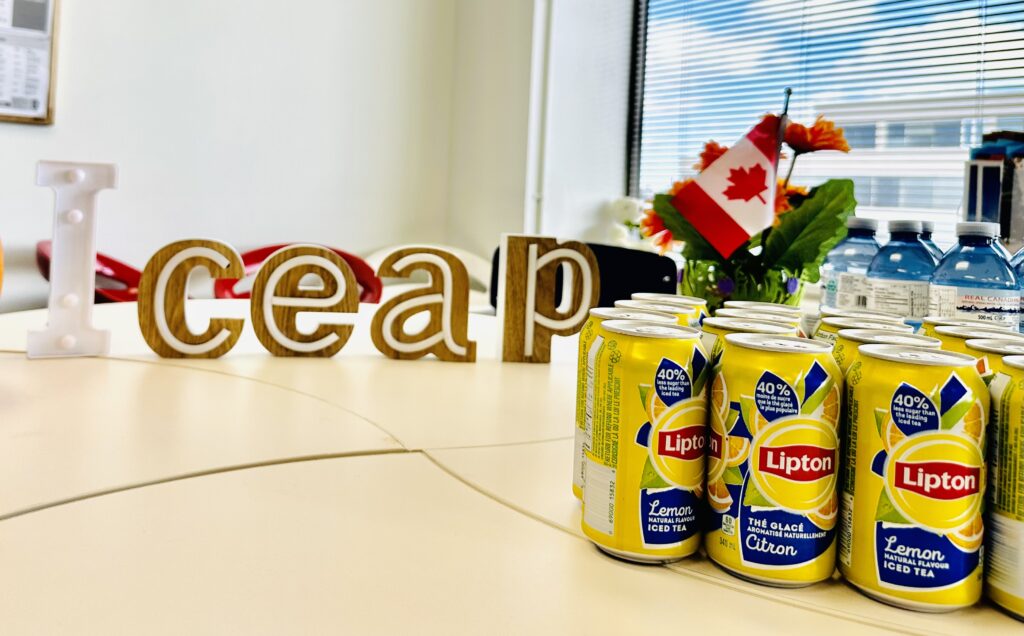 Toronto Campus
Welcome to ICEAP Toronto Campus, nestled at 885 Don Mills Road, North York, Ontario! The campus is not only an educational hub, but also perfectly situated for your convenience. ICEAP Toronto is more than just a campus, it's a gateway to a vibrant and dynamic city with endless opportunities for exploration and learning.
– ICEAP Toronto Campus is ideally located in the heart of North York, a vibrant district within the city of Toronto.
– The campus is close to the Don Valley Parkway (DVP), a major north-south artery that connects downtown Toronto to the northern suburbs and beyond. Highway 401 which is one of the busiest and most significant highways in the GTA, is easily accessible from ICEAP Toronto campus as well.
– TTC bus #25/#925/#34/#334 at Don Mills Rd./Eglinton Ave. intersection.
– Science Center subway station at #5 Line is located at Don Mills Rd./Eglinton Ave. intersection. It is scheduled to open in 2024.
– ICEAP Toronto Campus enjoys a convenient location with several shopping malls such as CF Shops at Don Mills, and the Fairview Mall in the surrounding vicinity.
– You will find various supermarkets and grocery stores in the area as well, such as Loblaws, No Frills, and Metro. The C&C Asian supermarket near the campus could satisfy Asian students' needs.
– ICEAP Toronto Campus is surrounded by a wealth of cultural attractions, including several museums that offer a diverse range of experiences for students and residents alike.
– the Ontario Science Centre is an interactive and educational museum that showcases various exhibits and hands-on displays related to science and technology; The Aga Khan Museum is a remarkable institution dedicated to Islamic art, culture, and heritage.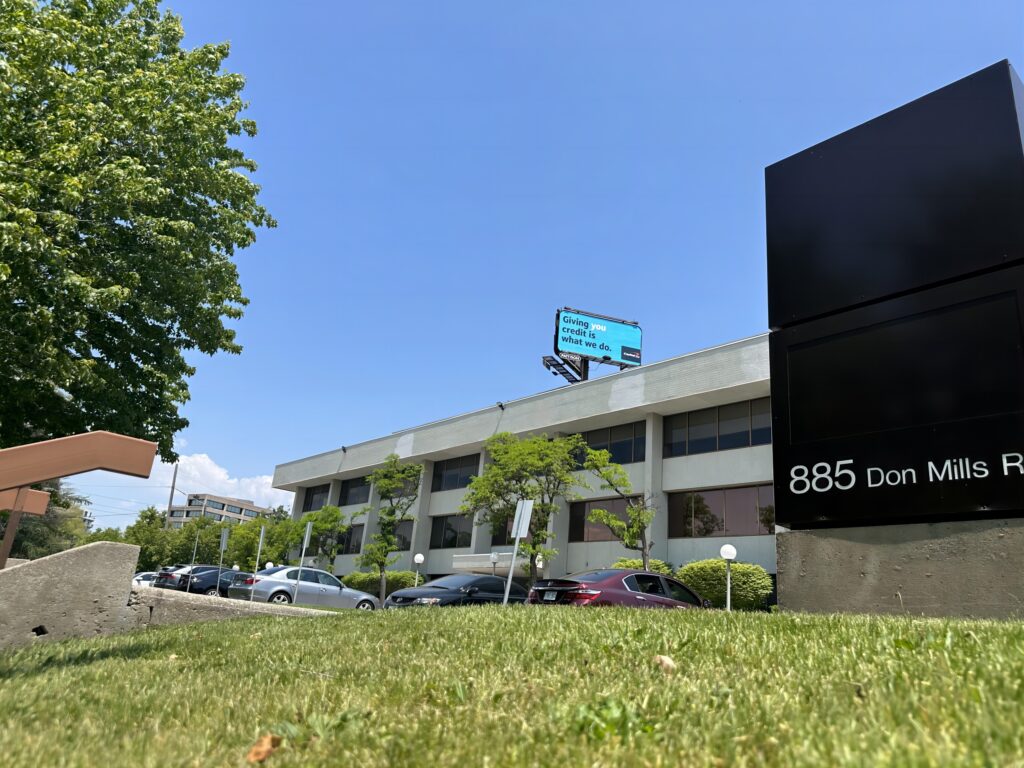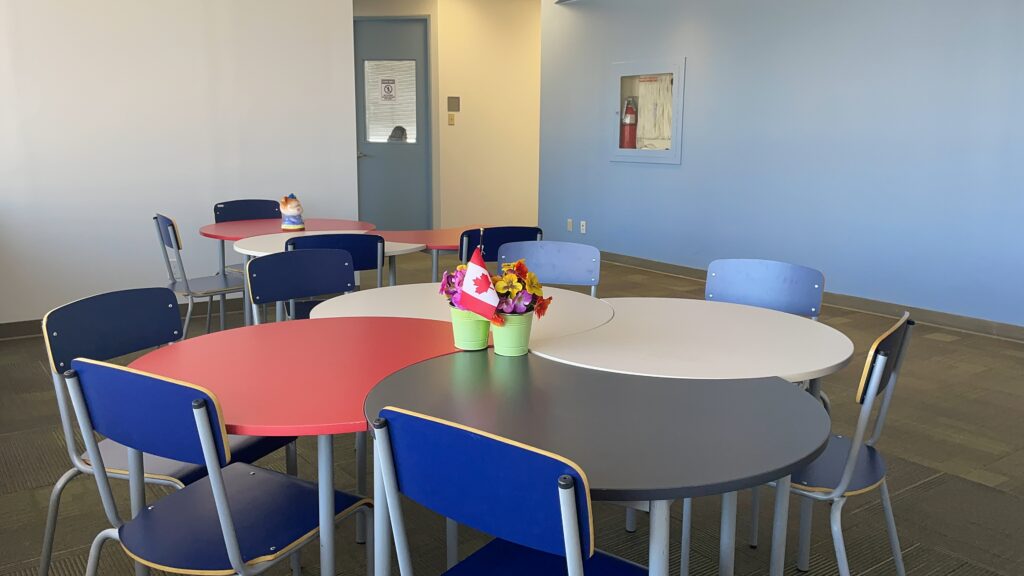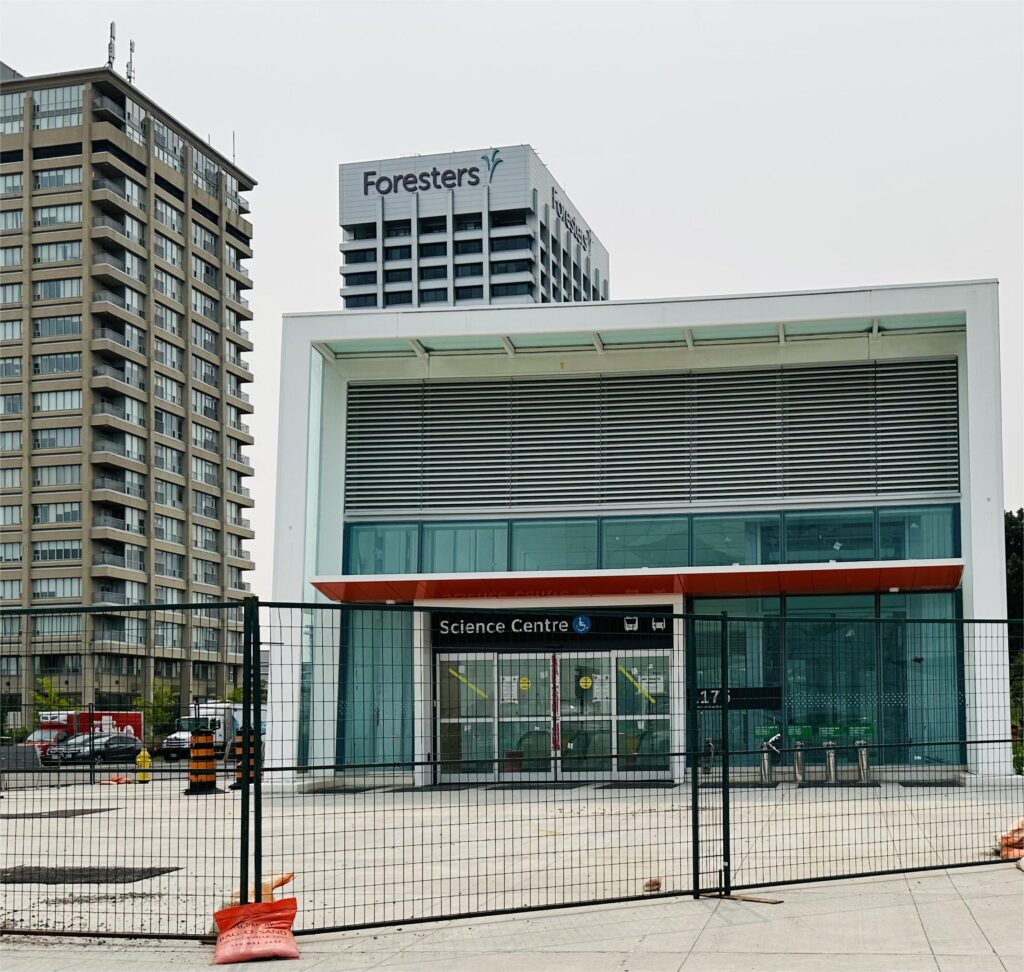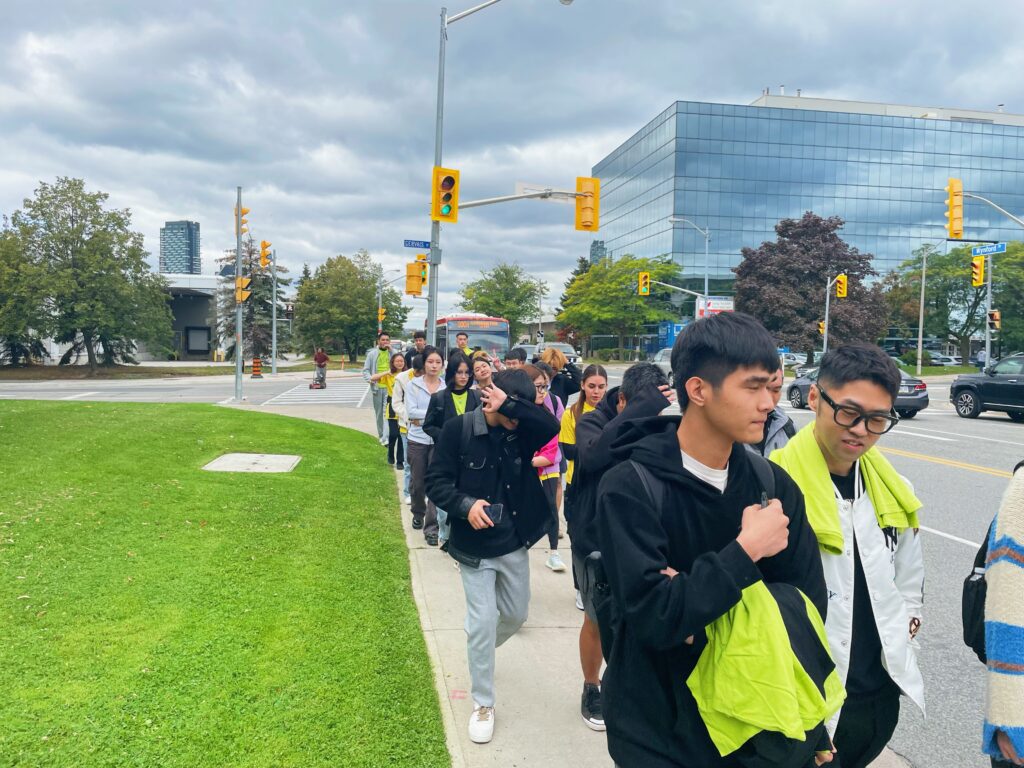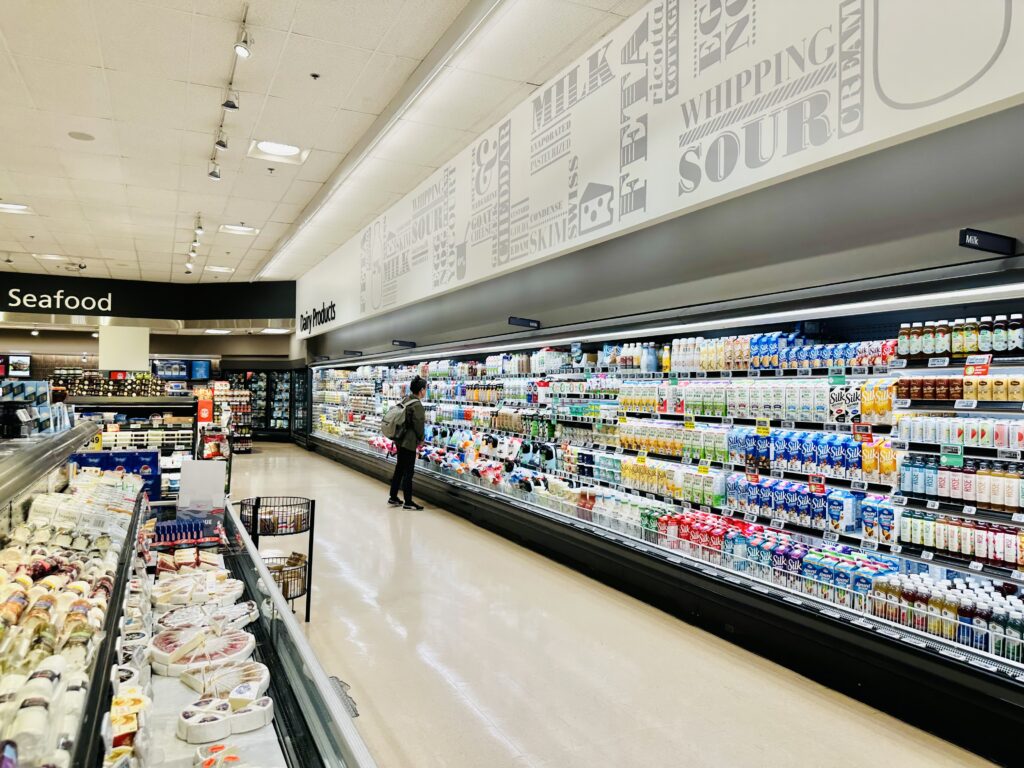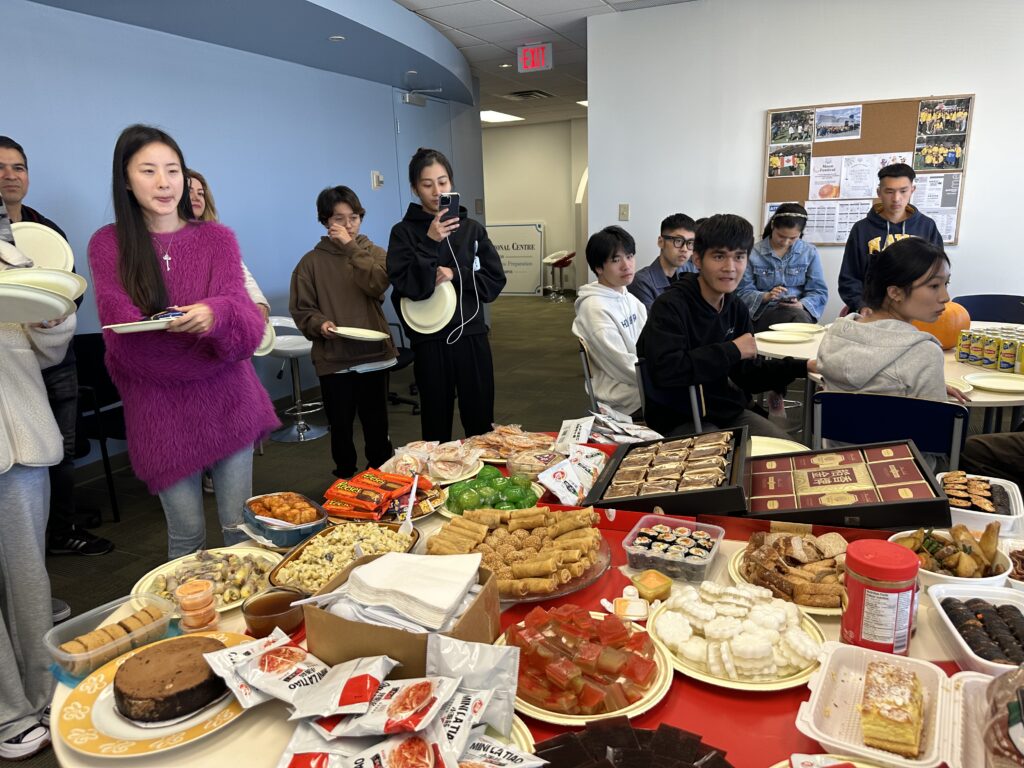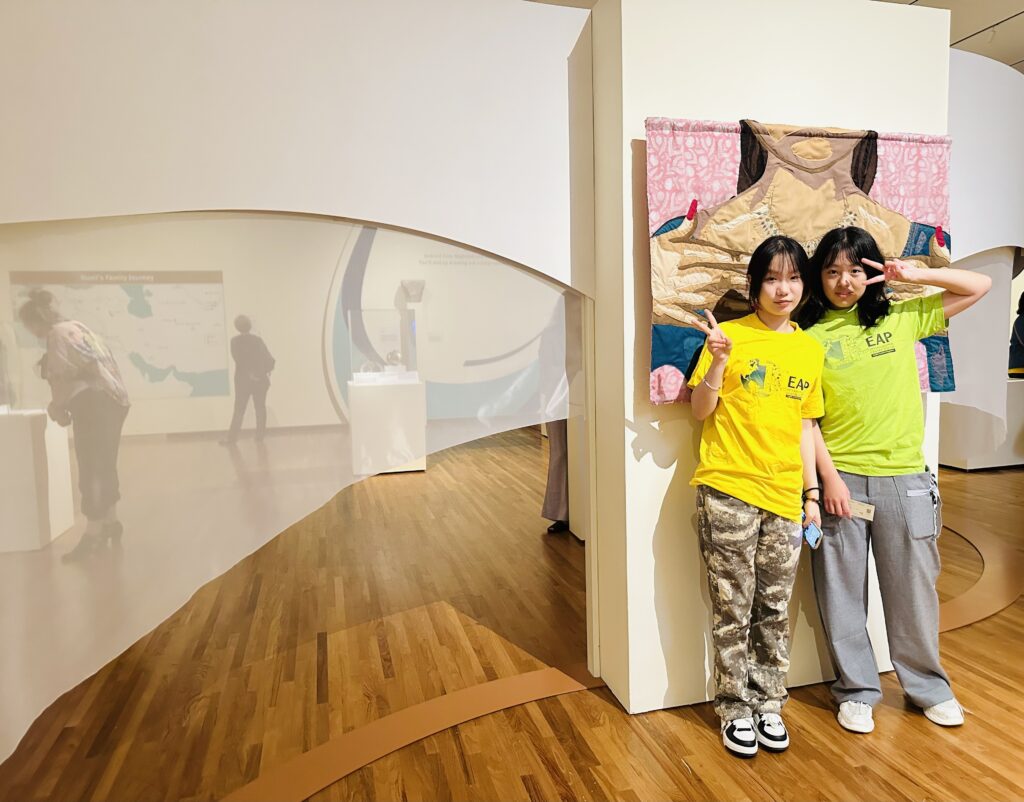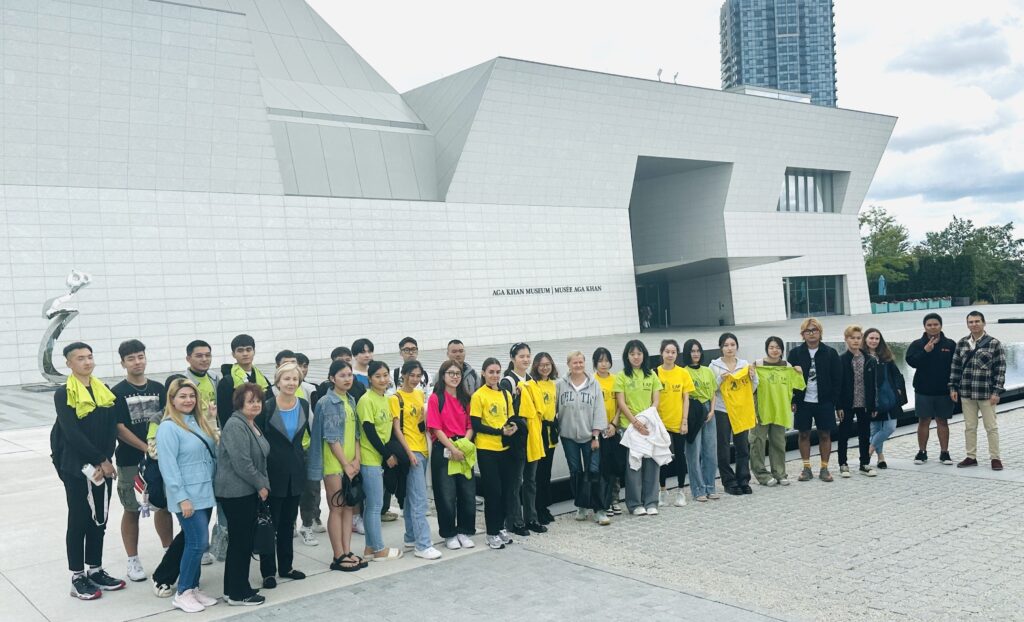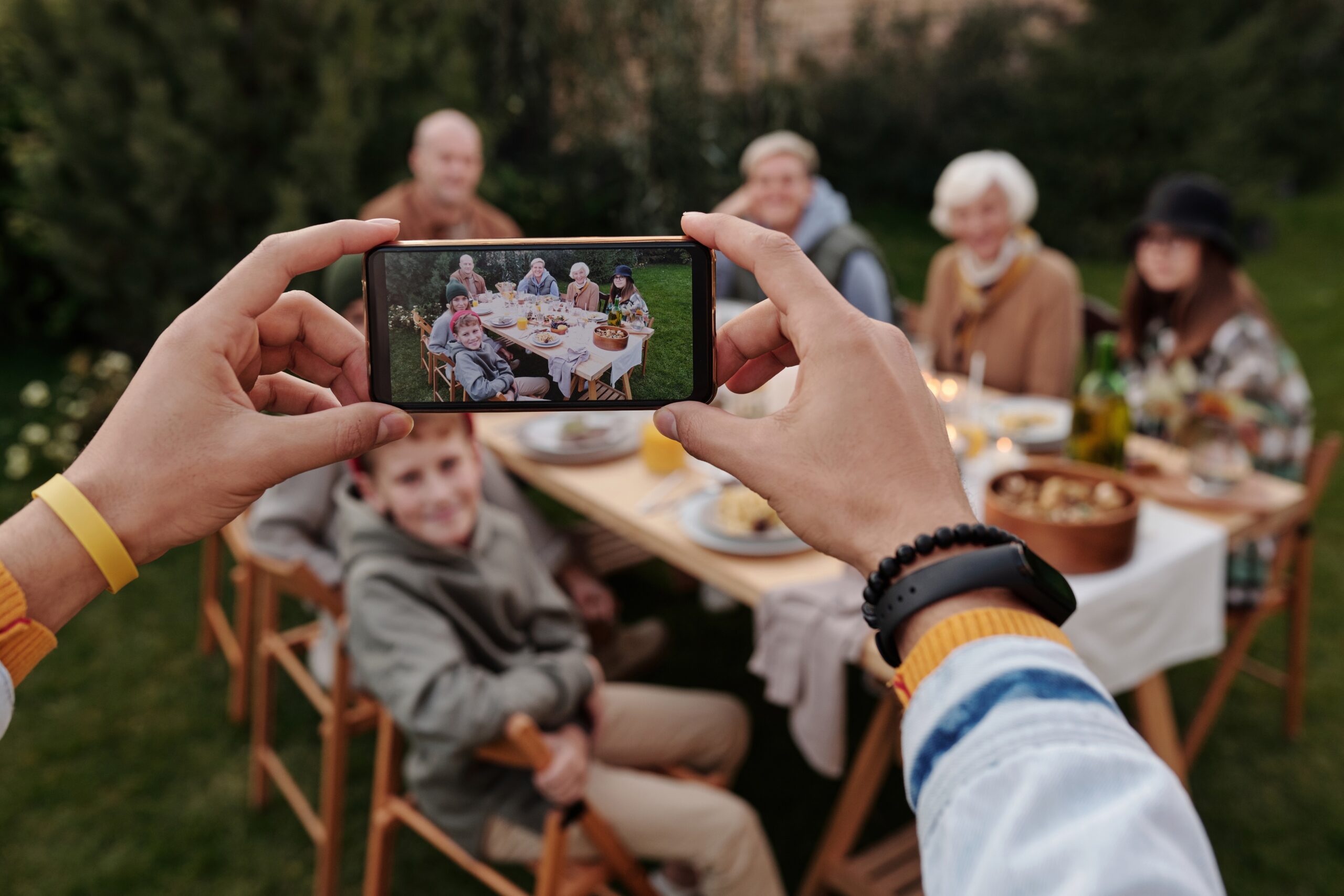 ICEAP's diverse homestay families in Toronto come from many countries and speak English.